STARTUP ORDER FULFILLMENT
The startup division of IronLinx's fulfillment operation handles the storing, picking, packing, and shipping of products for all types of startup businesses–a niche that is generally underserved by the broader third-party order fulfillment community. Whether you are selling through channels like Amazon, Walmart, and eBay, driving sales through your own website, or trying to handle a Kickstarter or Indiegogo rewards campaign, we provide the experience and technology necessary to help you succeed. Though we have been around for a while, we are still a startup at heart – and love to support others in the effort to build their businesses.
Order Fulfillment for Startups
Many fulfillment houses avoid startups as they do not want to invest substantial time and other resources into customers with uncertain volume and viability. Given the statistics around startups and their likelihood of success, this is not illogical; however, there are many startup success stories out there waiting to be written—and, at IronLinx, we are very willing to take a gamble on those with passion, ambition, and a clear need for our services.
When Does Outsourced Fulfillment Make Sense?
Depending on circumstances, startups may or may not be good candidates for outsourced fulfillment services (See: Startup Order Fulfillment: When It Makes Sense and Startup Order Fulfillment: When It Doesn't Make Sense.) For those that are ready, one or more of the below points likely apply:
Growth overwhelms the resources available internally to keep up with demand
There is a desire to focus time, energy, and other resources towards sales and growth and away from routine operational matters – even if this comes at a cost in the short-run (which may or may not be the case)
There is an increased need for special classes of service, routing guide compliance, and/or order accuracy
Our goal at IronLinx is to cultivate relationships where both parties benefit. If you think your firm is ready for outsourced fulfillment or may soon be, let's get a conversation started.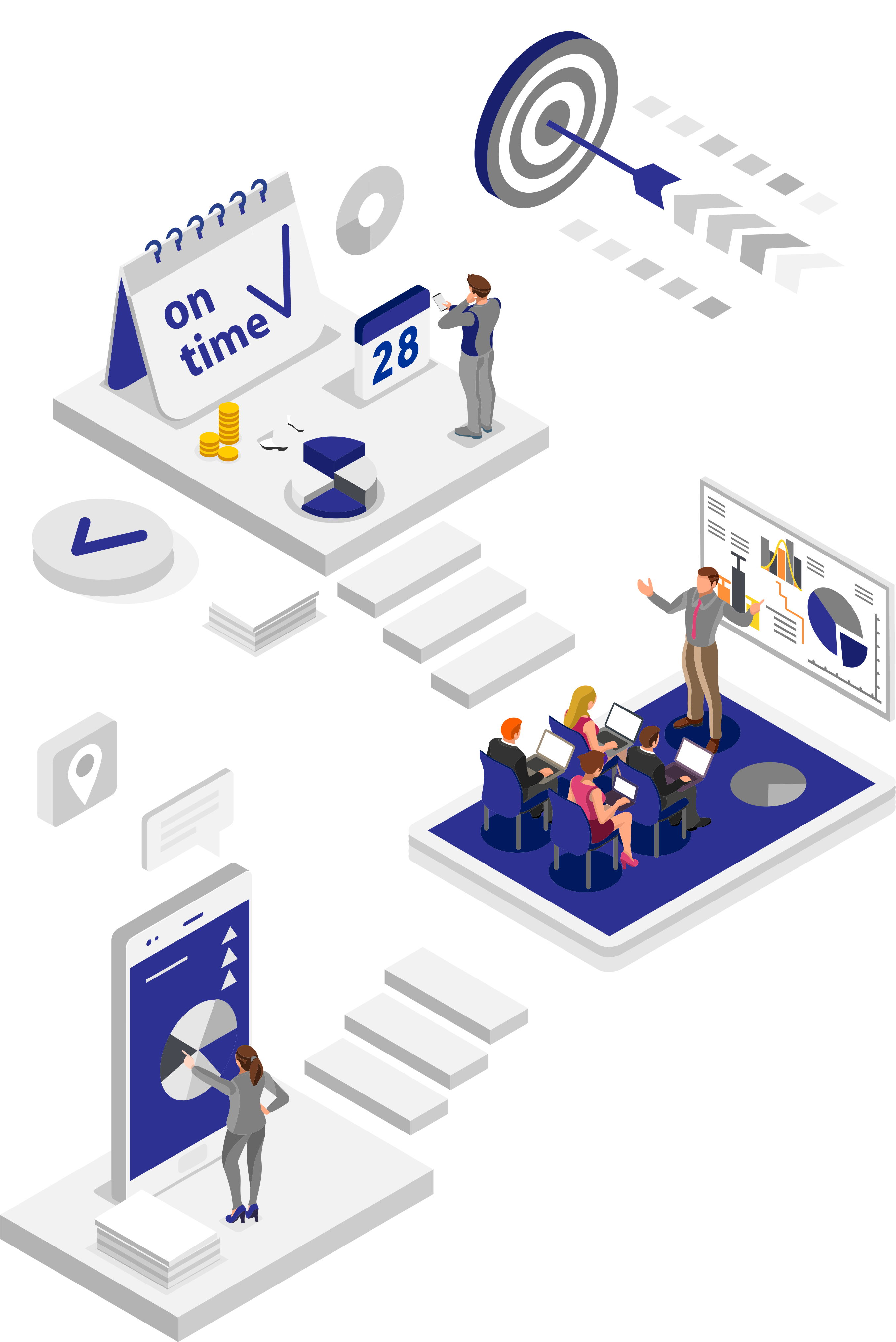 Crowdfunding Fulfillment
Kickstarter, Indiegogo, and other crowdfunding platforms are a great way to get a startup off the ground and prove viability.  But, once the money has been raised, a product needs to be provided and this is where things really get complicated.  The list of successful raises turned operational disasters is long; however, with the right planning and a full understanding of the cost and complexity of the supply chain and logistics needs for a given project, success can be, if not guaranteed, at least be made much more likely.
IronLinx is frequently well-positioned to assist startups pursuing crowdfunding campaigns.  With an eye always on logistical realities, we can assist with the following:
Product design optimization (just an inch or an ounce can make a big difference logistically as the product traverses the supply chain)
Sourcing decisions (manufacturing in countries other than the United States sometimes makes sense – but, less often than you might think for startups)
Rewards and order fulfillment (the last step is frequently the hardest – we have dozens of available methods to help find the best balance between cost and speed)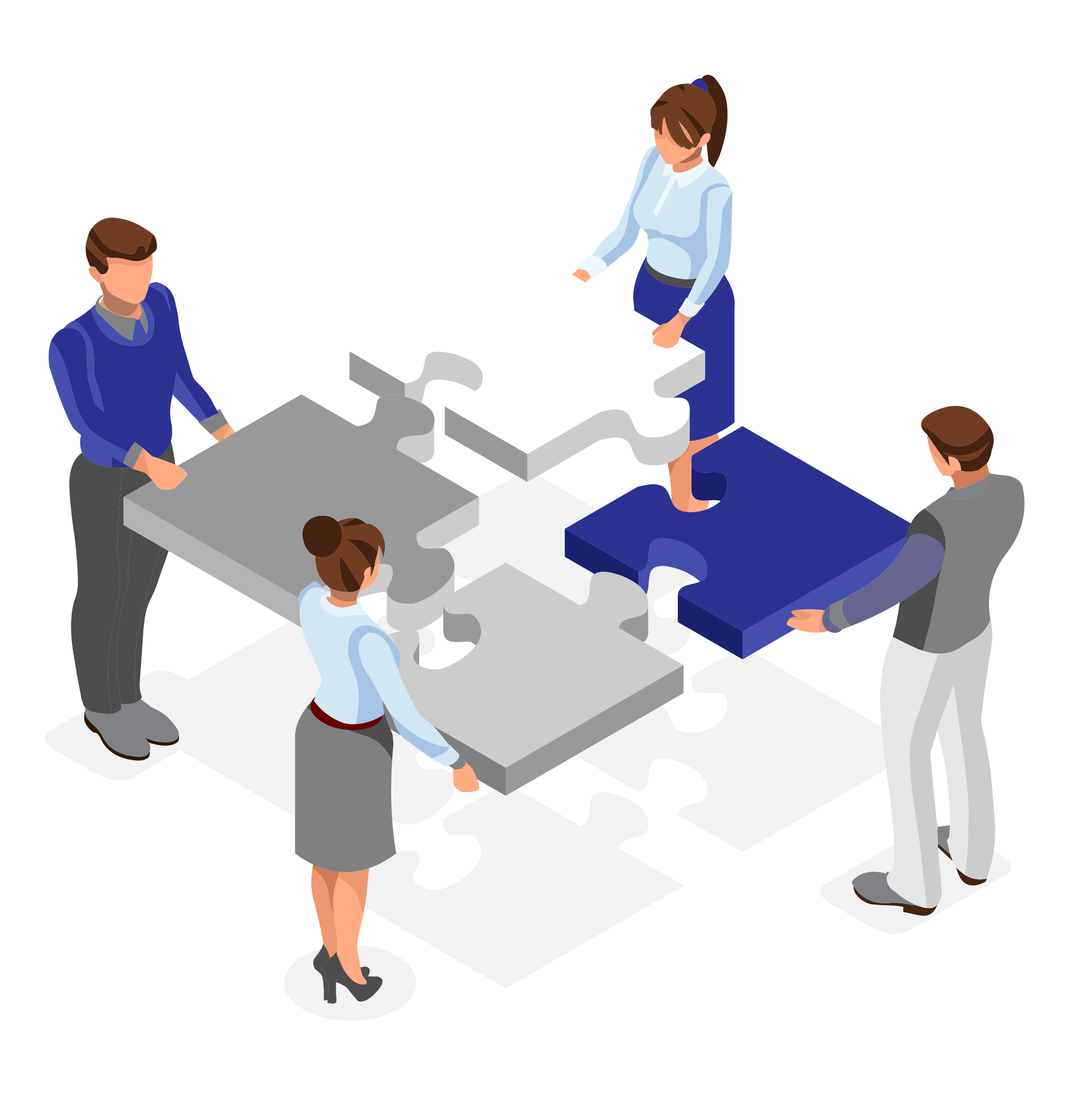 FBA Preparation and Management
Depending on your product, volume, and primary sales channels, Fulfillment by Amazon (FBA) can be a very useful service.  Amazon, however, is as inflexible as it gets – and products which arrive at their facilities need to be ready to fulfill or the costs of noncompliance can quickly spiral out of control.  At IronLinx, we manage FBA compliance for dozens of customers and guarantee 100% compliance.  Our FBA preparation and management services include:
Long-Term Storage Management
Multi-Channel Fulfillment
Supply chain complexity increases substantially with the number of direct sales channels.  Many of our customers operate in multiple channels at the same time including: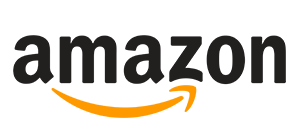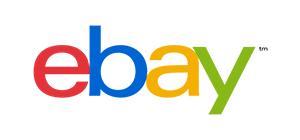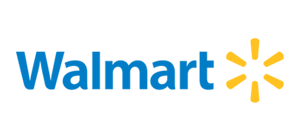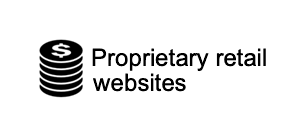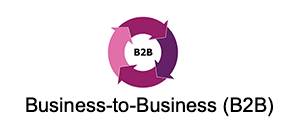 Business-to-Business (B2B) Channels
Wholesale accounts can be a great way to scale, but they are also highly difficult to deal with from a logistics standpoint.  Over-the-top routing guides, unforgiving SLAs, and compliance fines are just the beginning.  We have extensive experience dealing with dozens of demanding retailers including: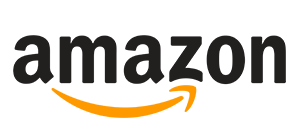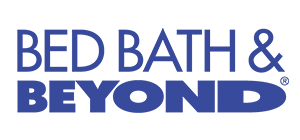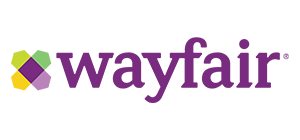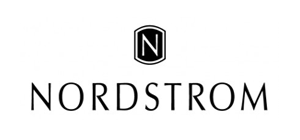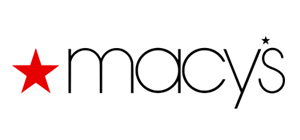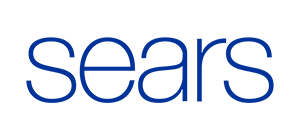 Beyond Order Fulfillment
IronLinx excels at handling an array of non-fulfillment-related operations as well.  Our capabilities include:
Kitting and rework – includes labeling, barcoding, final product bundling and assembly, subscription box kitting, and FBA preparation
Packaging materials — including machine-formed and hand fold cartons, custom retail displays, tissue paper, stickers, and other printed materials
Reverse logistics – retail returns management, wholesale returns management, and reusable packaging
Freight services – LTL, TL, LCL, CL, and intermodal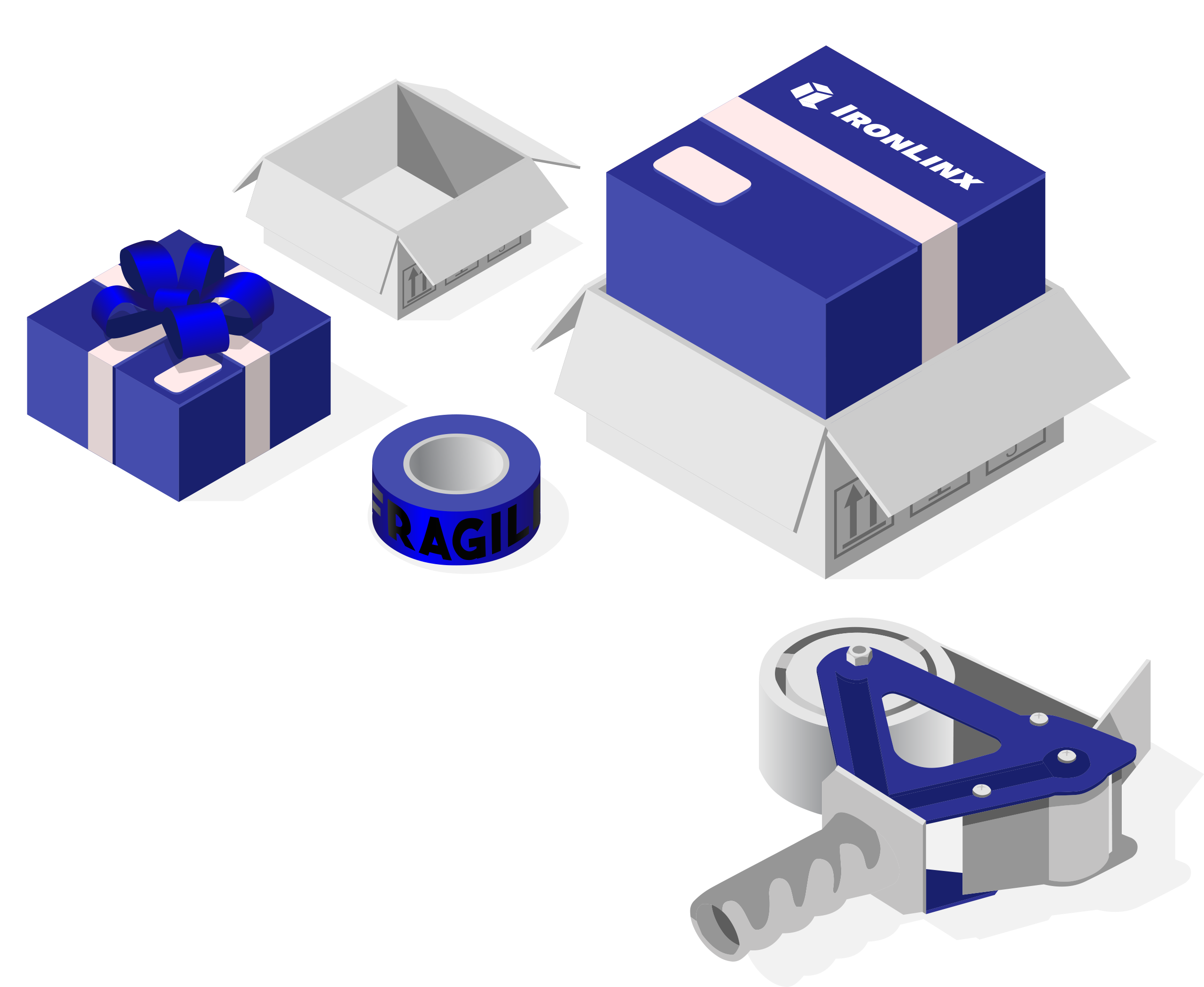 Machine-formed corrugated cartons
Handfold corrugated cartons
Customized corrugated cartons
Customized corrugated displays
Customized tissue paper
Customized stickers and labels
Fill out an application and get a free quote today!