News and Insights
E-commerce, Logistics, and Small Business Management
How to Spring Clean Your In-House Order Fulfillment Process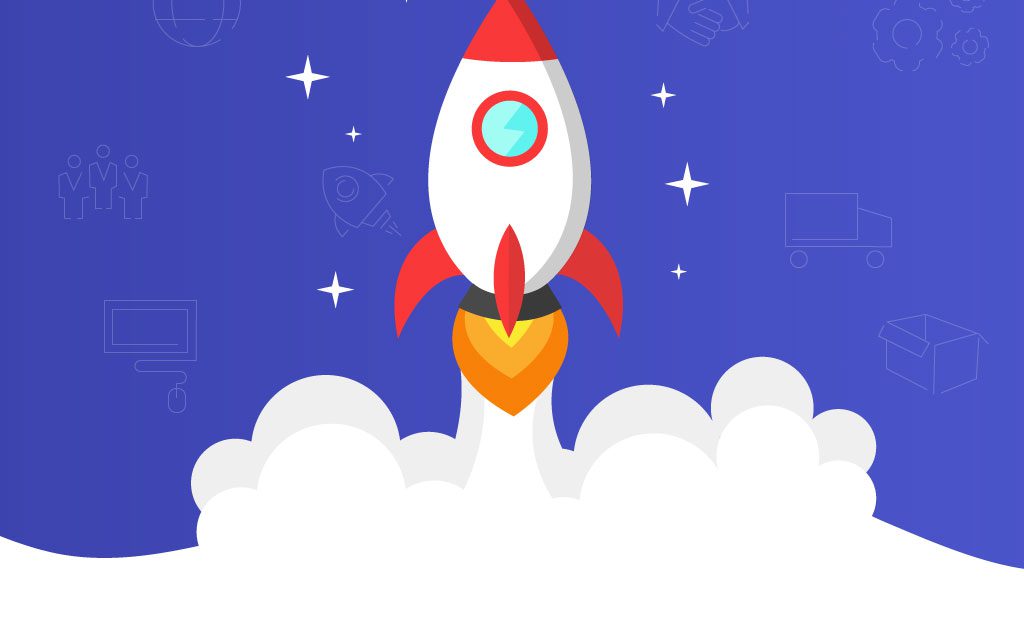 If you are currently fulfilling orders in-house, March is the perfect time to do a little spring cleaning. With the holiday retail season behind you and opportunities for spring and summer sales rapidly approaching, taking a closer look at your systems, inventory, storage areas, and fulfillment processes can help you both refresh and strategize for the upcoming year. In this article, we discuss some tips for tidying up aspects of your in-house fulfillment process.
Start with Your Store
Taking the time to evaluate both your customer-facing website and your store's backend is a great way to kick off your spring cleaning. If something about your website is deterring customers or if any of your store's backend integrations aren't working correctly, this could be slowing your business considerably. Don't forget to:
Ensure all aspects of your website are in working order

Consider running some

formal

or

informal tests

to evaluate your store's usability

Check that all application integrations are functioning properly

Evaluate your inventory management system's efficiency

Double-check that all multichannel connections are working properly
Declutter Your Physical Space
During the holidays, many eCommerce brands experience a surge in business that requires staff members to scramble in order to fulfill customer orders. When things get hectic, this can lead to messy inventory storage, chaotic picking and packing areas, and clutter piling up throughout the workspace. Spring is the perfect time to create and execute an organizational checklist. Consider important tasks such as:
Taking stock of inventory

Making sure all SKUs are in their correct storage locations

Cleaning shelving and storage bins

Removing excess packaging materials

Discarding scraps and refuse

Clearing and organizing workspaces
Reorganize SKU Locations
Peak retail season often crystallizes which SKUs are a company's most popular. If your top SKUs have changed since your last organizational update, you may want to take the following steps:
Reposition fast-moving SKUs to a location closest to your picking and packing station(s)

Ensure you allocate enough bin space, so your pickers have easy access to your most important SKUs

You may also need to adjust your shelving units to accommodate new SKUs and order volumes
Evaluate Your Floor Plan
Along these lines, spring is an excellent time to consider (or reconsider) the overall floor plan of your inventory storage area. If you have added new products or experienced changes in demand, then you likely need to make updates to your storage layout. Consider the following:
Prioritize efficiency and order volume when making adjustments

Consider employee safety and minimize the distance staff needs to travel when picking orders

Optimize ventilation, cleanliness, and lighting

Ensure all available space is being used effectively
Optimize Your Resources
Have you been waiting to update your technology? Spring is the perfect time to make any necessary changes to your IT setup and/or related resources. You may be able to improve your order fulfillment efficiency through:
Updating any software or hardware that is outdated – anything that's slowing down your business operations needs to go!

Investing in a label printer, which eliminates the hassle of having to cut and tape labels

Purchasing a scanner and implementing scan-based verification for receiving, counting, and picking
Conclusion
Taking the time to spruce up, reorganize, and reevaluate your order fulfillment components can go a long way in optimizing the way your business operates. If you are feeling overwhelmed by the demands of in-house fulfillment, you may want to consider working with a third-party order fulfillment provider like IronLinx to help you take your business to the next level.