WHOLESALE ORDER
FULFILLMENT
The wholesale division of IronLinx's fulfillment operation handles business-to-business (B2B) shipments. Wholesale fulfillment is generally much more demanding than business-to-consumer (B2C) fulfillment—especially if the recipients are unwavering in their enforcement of their respective routing guides.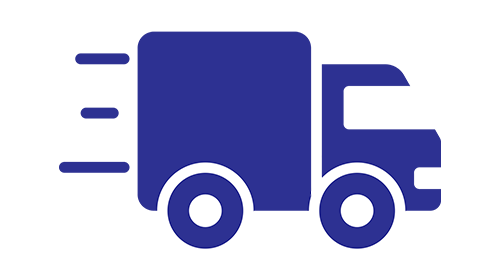 IronLinx will prepare shipments according to even the most stringent guidelines—no recipient is too demanding to be served.

When required, IronLinx will ship on third-party FedEx, UPS, DHL, LTL, and TL accounts.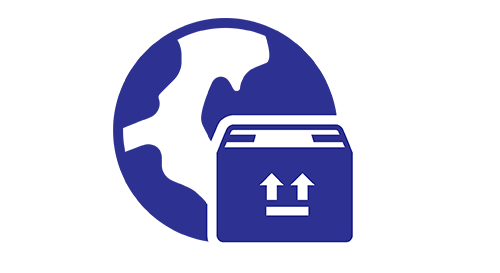 In many instances, we can integrate our system directly with that of the wholesale customer—thereby streamlining the process and minimizing the likelihood of error.
Wholesale Order Fulfillment
For those unfamiliar with the process, wholesale order fulfillment can be completely overwhelming. Big box stores and other large buyers often set very rigid receiving standards (rules and requirements for inbound shipments which comprise a routing guide – see below for more) which must be met when the product is shipped into either their distribution or end retail centers. Deviations from these standards are often met with costly chargebacks and/or shipment rejection.
At IronLinx, we have extensive experience dealing with even the most demanding wholesale accounts. We'll work with you to determine which parts of the routing guide are applicable, establish direct integrations (if volume necessitates), and pre-plan the process for fulfilling orders destined for that particular recipient.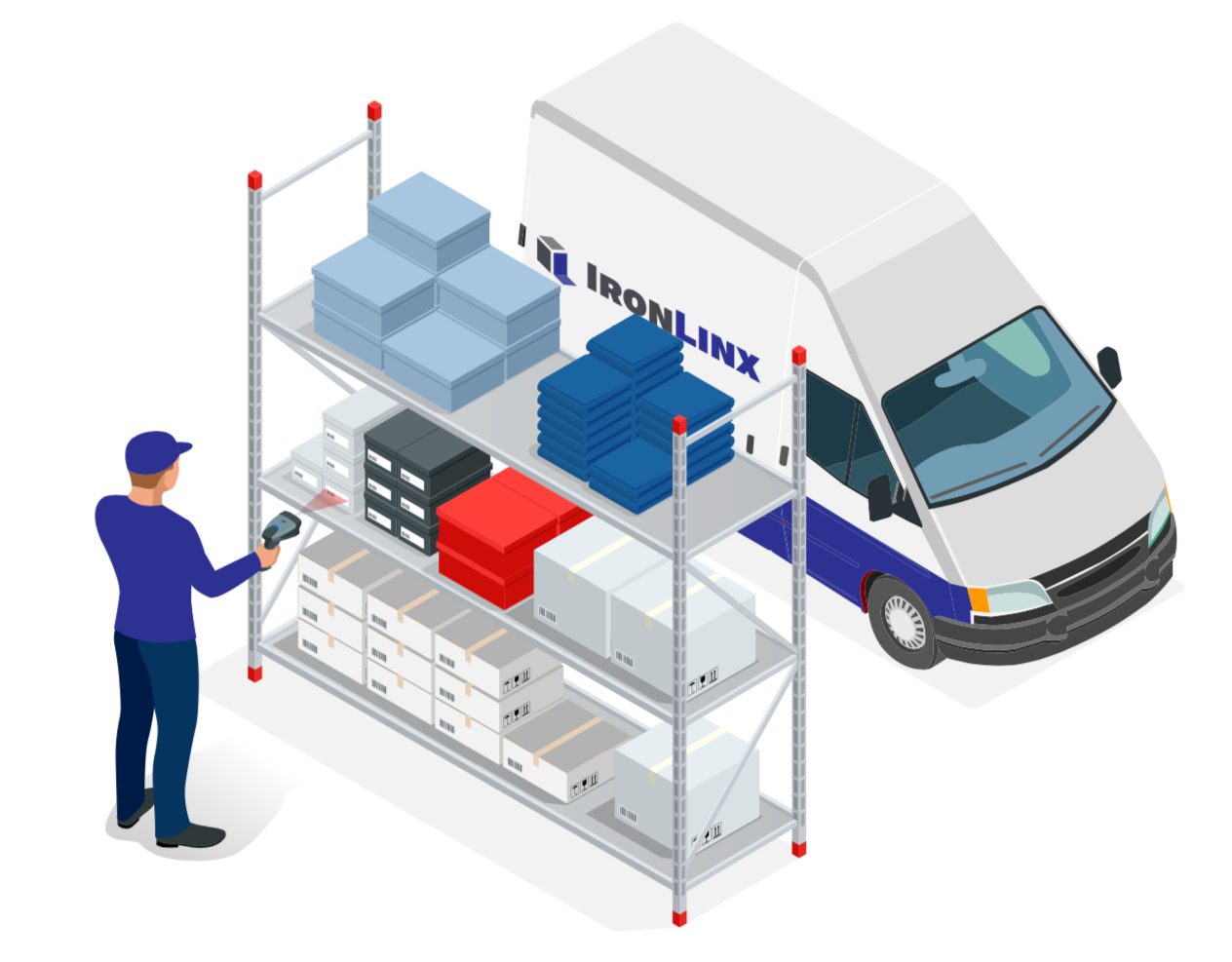 Wholesale Fulfillment Services
IronLinx has extensive experience dealing with wholesale buyers.  A short list of notables includes: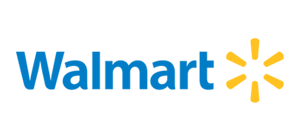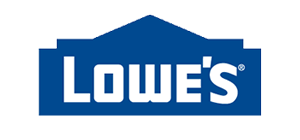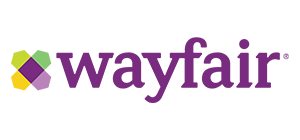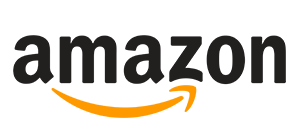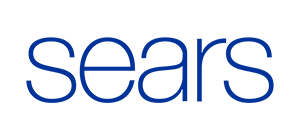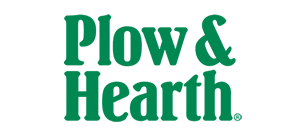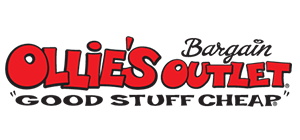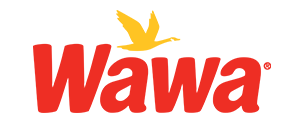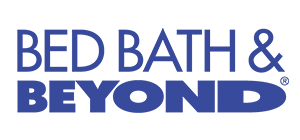 Understanding Routing Guides
At first glance, routing guides can seem rather intimidating.  Written to eliminate ambiguity across as many scenarios as possible, routing guides set forth the rules and procedures which vendors must follow when shipping products inbound to their wholesale customers.  Routing guides generally include a set of requirements for those vendors who are utilizing EDI (Electronic Data Interchange) and a set of requirements for those who are not.
Through standards and translation software, EDI providers offer a method for automating the sending, receiving, and processing of purchase orders (POs), invoices, advance shipment notices (ASNs), and other important business documents.  If there is substantial volume, adopting EDI is a must and our warehouse management system is already pre-wired with most EDI providers.
For one-offs or otherwise occasional wholesale orders, EDI may not be worth the expense.  Under these circumstances, it will be necessary to follow a set of manual steps laid out in the routing guide to meet compliance.  Usual things include:
Packing slip requirements (what must be included, how many copies, placement in the order, etc.)
Bill of lading requirements (what must be included, how many copies, placement in the order, etc.)
Carton labeling
Packaging requirements (limitations on the number of SKUs per box, etc.)
Prohibited filler requirements
Special requirements (breakable goods, dangerous goods, etc.)
Proprietary price tickets
Shipping method and account instructions
Delivery schedules and appointment setting
Cancellation procedures
Earliest and latest delivery dates
Chargeback table
For those wholesalers who purchase from thousands or even tens of thousands of vendors, eliminating the cutting of corners is a necessity.  By outsourcing to Ironlinx, you can meet your customers' standards without having to worry about it.
Fill out an application and get a free quote today!