News and Insights
E-commerce, Logistics, and Small Business Management
5 Ways to Reduce Packaging Costs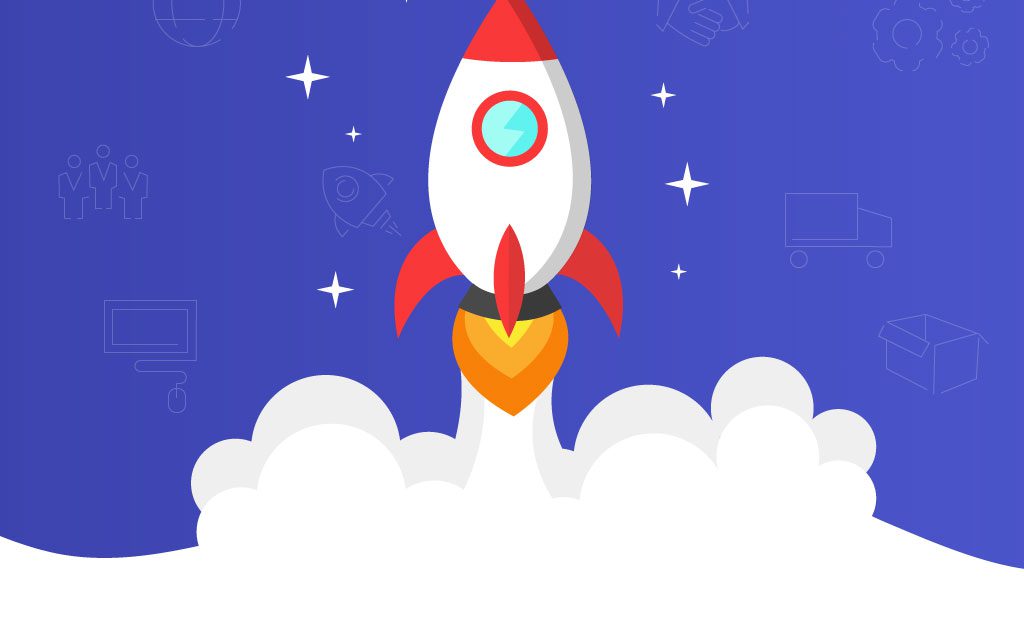 For companies that fulfill orders in-house, packouts can quickly become overwhelming. Between choosing custom packaging materials, finding ample space for storage, and efficiently handling the packout needs of orders, it is easy to lose track of stock and costs. Further, since COVID, supply chain disruptions have driven the cost of packaging materials up significantly, making elaborate packouts even more costly. This article explores five useful tips for reducing packaging costs.
#1. Evaluate Your Budget & Costs
While keeping track of fees associated with basic packaging materials is straightforward, there are many more complex and sometimes hidden costs associated with the packing process. To better understand your existing costs and overall budget, consider the following components in addition to packaging materials:
Storage space

Labor

Customization

Tape and tape dispensers

Labels and label printers

Other

resources
If you think you may be overspending, consider auditing your company's current approach to packaging. This can help determine which changes, if any, could help you to reduce costs. Further, don't forget that refund requests and returns can also create unnecessary expenses – if products are routinely arriving damaged to customers due to low-quality or insufficient packaging, finding more durable packaging material should be a high priority. 
#2. Prioritize Organization
Keeping storage areas tidy, organized, and efficiently stocked is key to minimizing overall costs. If you have excess packaging materials, you could be wasting more storage space and time staying organized than necessary. If you have a deficit, you may not be able to deliver orders on time, or you may have to use unsuitable packaging materials, making it difficult to get orders out the door on schedule. In order to stay organized and efficiently time your deliveries of packaging materials, be sure to:
Follow and document sales trends.

Understand lead times when ordering packaging materials.

Keep packaging adequately stocked to prevent a shortage, but don't order so far in advance as to create a large, unwieldy surplus.
#3. Use Right-sized Packaging Materials
For early-stage firms, standardized packaging materials are likely the most cost-effective option. Consider selecting a few versatile, low-cost, readily available options that work well with your range of products. Here are some considerations when choosing materials that will work best:
If your product is

durable and light

, poly mailers and bubble mailers will be less expensive than boxes.

If your product is

heavy

, consider a durable cardboard box, inserts to hold the product in place, and appropriate void fill, if necessary.

If your product is

fragile

, invest in internal protection like bubble wrap to prevent costs associated with damaged orders.
Note: Make sure that products fit safely and securely within any packaging containers. Using oversized packaging materials can yield increased costs associated with extra storage space, dimensional weight, and unnecessary void fill. For companies with a healthy budget and high order volume, ordering custom packaging materials that keep products secure and protected can save money in the long run.
#4. Ditch the Extras
One of the easiest ways to cut down on packaging costs is to ditch any extra materials like stickers, inserts, and handwritten notes. While these special touches can be beneficial for building a brand, they can also undercut startups working on tight budgets. While our opinion on this topic is somewhat controversial, you can read our reasoning for this advice in our earlier article, Unboxing is Overrated – Especially for Startups. As an alternative, firms on a tight budget should consider a minimalist approach in order to save money on:
Packaging materials

Storage

Order handling

Shipping
#5. Optimize Packaging Logistics
In order to cut down on spend related to labor, storage, and possibly even materials, take a closer look at your actual packaging logistics – you can do this when you audit your overall approach to packing, mentioned in our first tip. At IronLinx, we take the following steps to optimize our packing process and minimize costs related to packaging:
Keep packing materials in a location central to the packing area.

Organize packaging materials in a manner that best serves your most popular products – according to

the Pareto distribution

, 80% of your orders most likely contain 20% of your products, so plan accordingly.

Purchase packaging materials which are both easy to assemble and easy to close.

Eliminate any necessary steps (extra inserts, custom adhesives, etc).
Conclusion
Having quality packaging is important for protecting your products and keeping customers satisfied with your business. Overspending on packaging and packing materials, however, can be avoided through being proactive, ditching the extras, choosing the right packaging supplier(s), and staying organized. If your business is growing, and you are ready to work with a third-party order fulfillment provider for your picking and packing needs, our team of experts at IronLinx are ready to help – contact us today.