OUR APPROACH
TO ORDER FULFILLMENT
SERVICES
Since our founding in 2002, IronLinx Fulfillment has focused on four core principles: keeping things simple, maintaining our technological edge, delivering personalized service, and generating value for our customers.
Keeping Things Simple
Order fulfillment isn't differential calculus, but for firms that are otherwise busy building their brands, selling their products, and doing the countless other things that are necessary for growth in a world that becomes more competitive by the day, the daily grind of order fulfillment can quickly bring progress to a halt. At IronLinx, our goal is to keep things as simple for our customers as possible through automation; clear lines of communication; and well-defined processes, procedures, and responsibilities. After a decade and a half of relentless improvement (from large scale changes to subtle tweaks), IronLinx offers the smoothest of fulfillment experiences.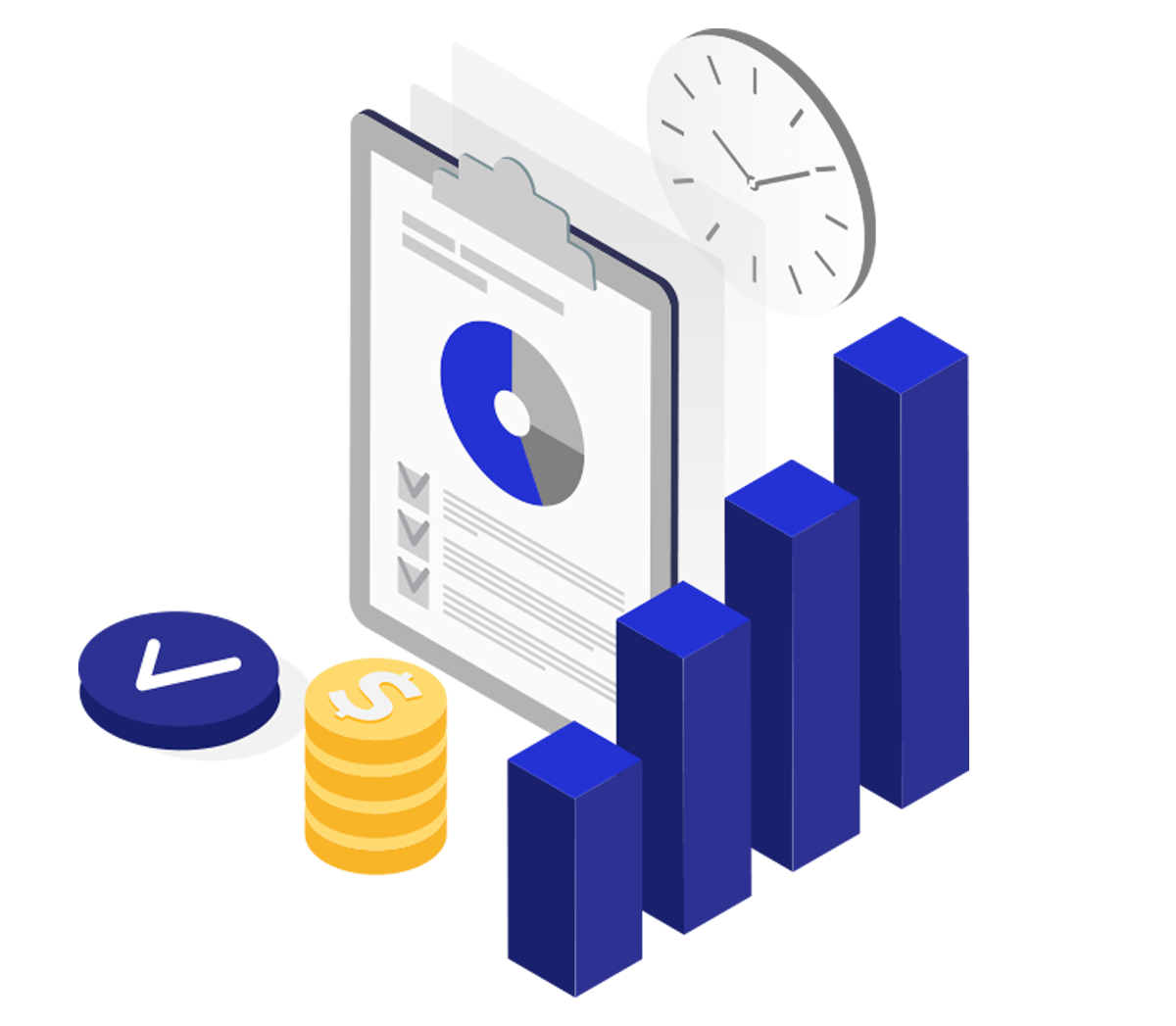 Relentlessly Improving our Technological Foundation
IronLinx is continually reinvesting in and reinventing our technological foundation. For the past two years, we have undergone a full-scale technological overhaul to improve user experience, increase efficiency, and lower costs—and new functionality continues to be added on a near-weekly basis to our primary warehouse management system. Though operating in a historically labor-dominated industry, IronLinx recognizes the critical importance of technology in the fulfillment and distribution space and is fully committed to harnessing different technologies to create better business outcomes for our customers.

Delivering Personalized Service
At IronLinx, we go above and beyond when it comes to our customer support processes. Every customer is assigned both an account manager and an assistant account manager who are tasked with becoming intimately familiar with both your products and your business needs. Additionally, our support desk utilizes a fully integrated ticketing system so that the entire staff can rapidly accommodate customer requests. Though we constantly strive to generate efficiencies in our own internal operations, we steadfastly refuse to sacrifice the flexibility and personal interaction that are critical for so many of our customers – and we continually invest to ensure that we can continue this tradition.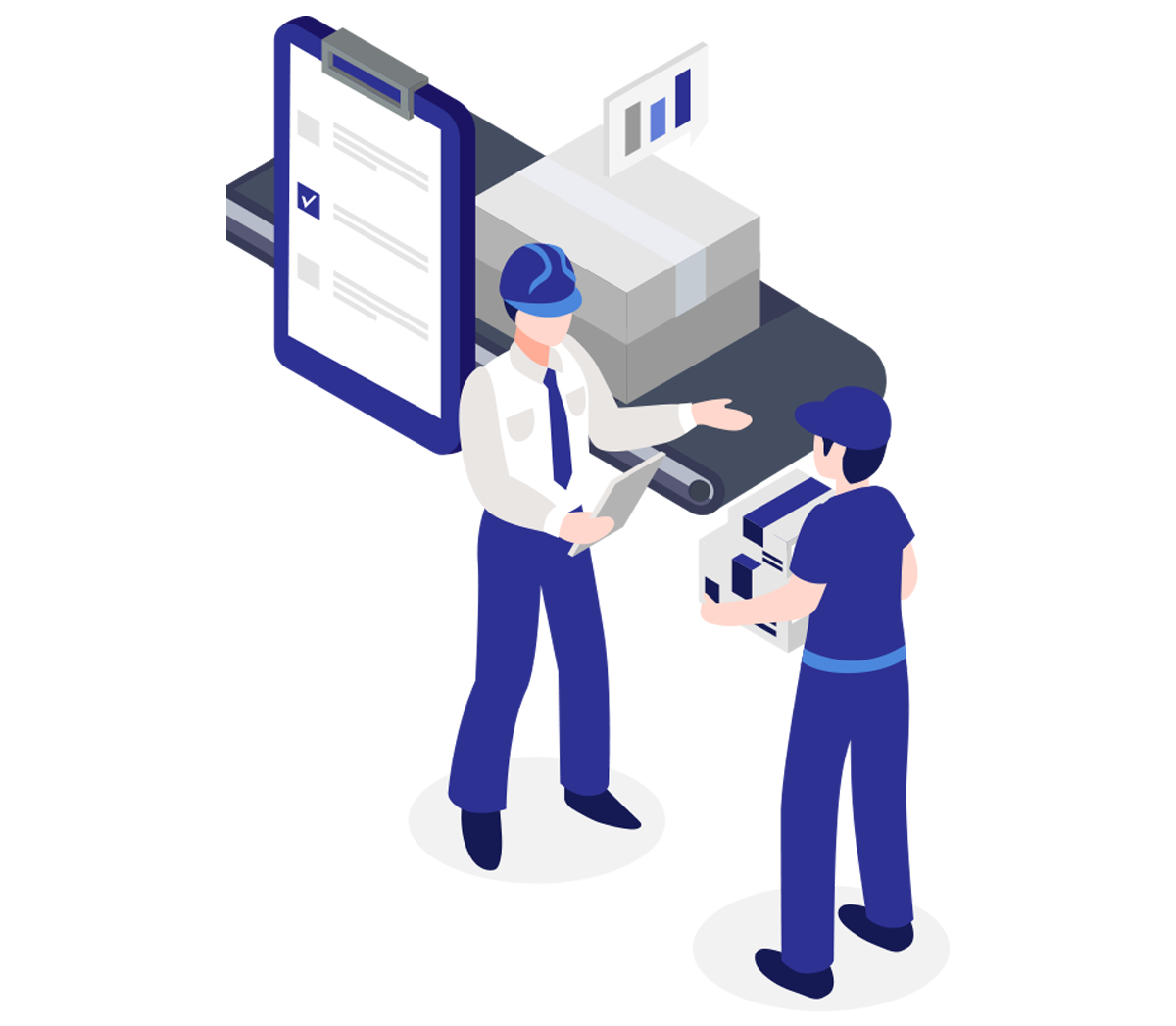 Generating Value for our Customers
The only way for us to build and maintain a sustainable business is by consistently generating value for our customers. If our customers are growing, then we are growing; accordingly, it is incumbent upon us to vigorously execute our operational role so that our customers are able to focus on doing what it is that they do: building their brands and selling more of their products.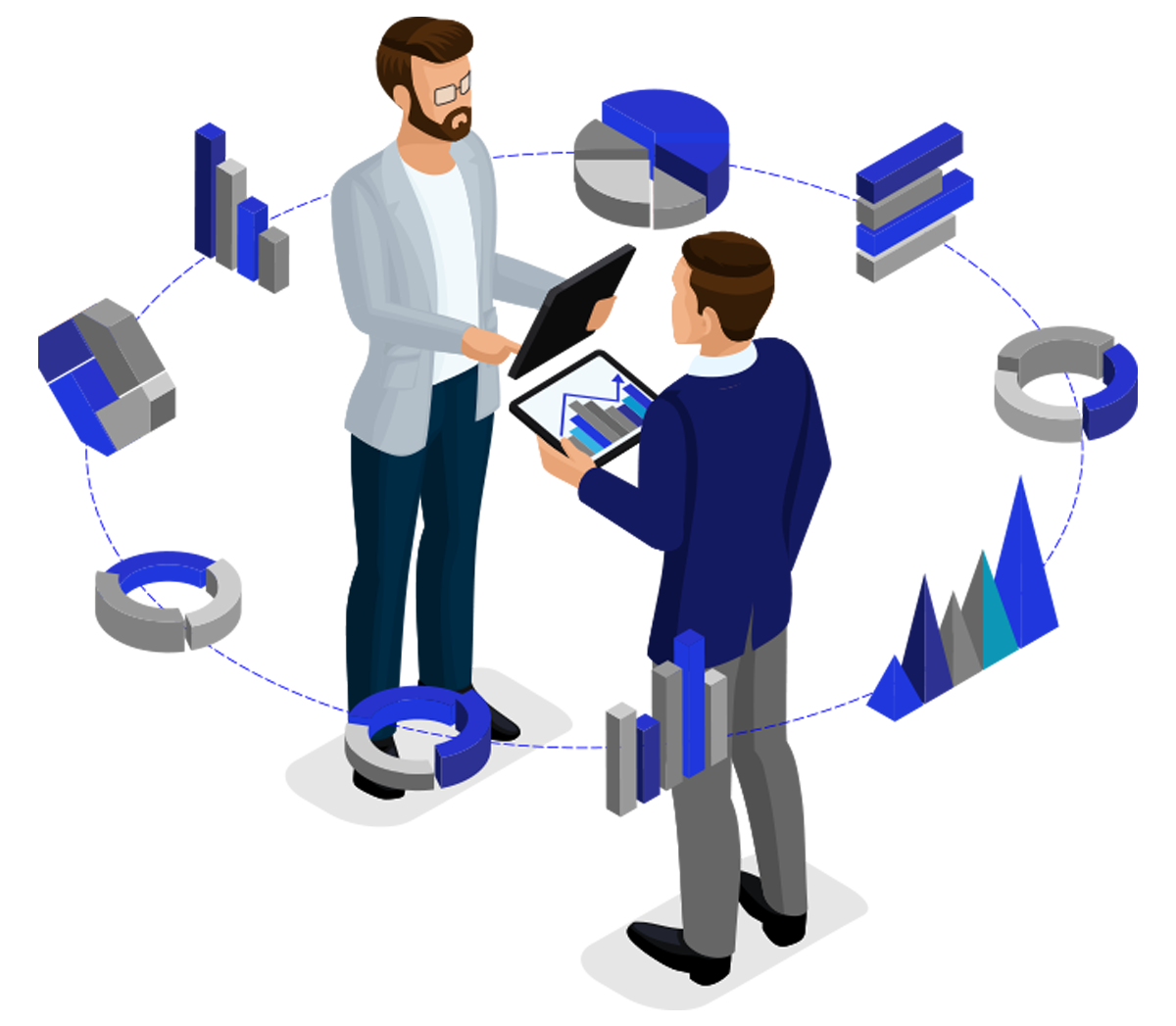 Fill out an application and get a free quote today!