IronLinx has extensive experience handling a wide array of non-fulfillment services for our clients including kitting and rework, tray forming and packaging materials, reverse logistics, and freight services.
KITTING AND REWORK
Kitting and rework is frequently a critical component when it comes to minimizing fulfillment fees. On a consistent basis, we handle the following tasks:
Labeling and barcoding
Product bundling
Final product assembly
Subscription box preparation
FBA preparation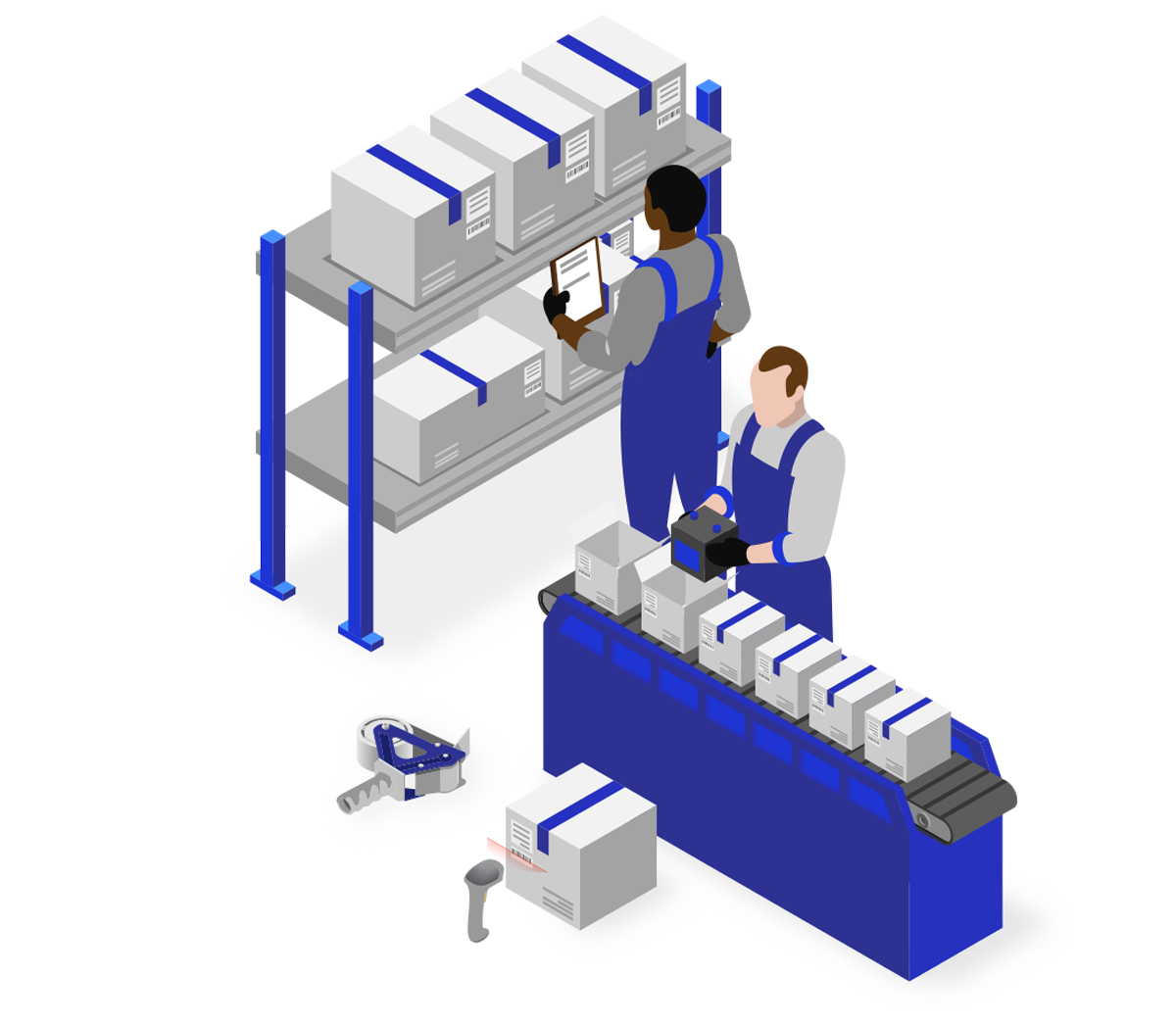 TRAY FORMING AND PACKAGING MATERIALS
Through a sister company, IronLinx machine-forms more than fifteen million corrugated cartons per year—and sells millions of hand fold cartons and other packaging materials in addition. We can help a typical customer save money on the following:
Machine-formed corrugated cartons
Hand fold corrugated cartons
Customized corrugated cartons
Customized high-end display boxes
Customized corrugated retail displays
Customized tissue paper
Customized stickers and labels
Other customized printed materials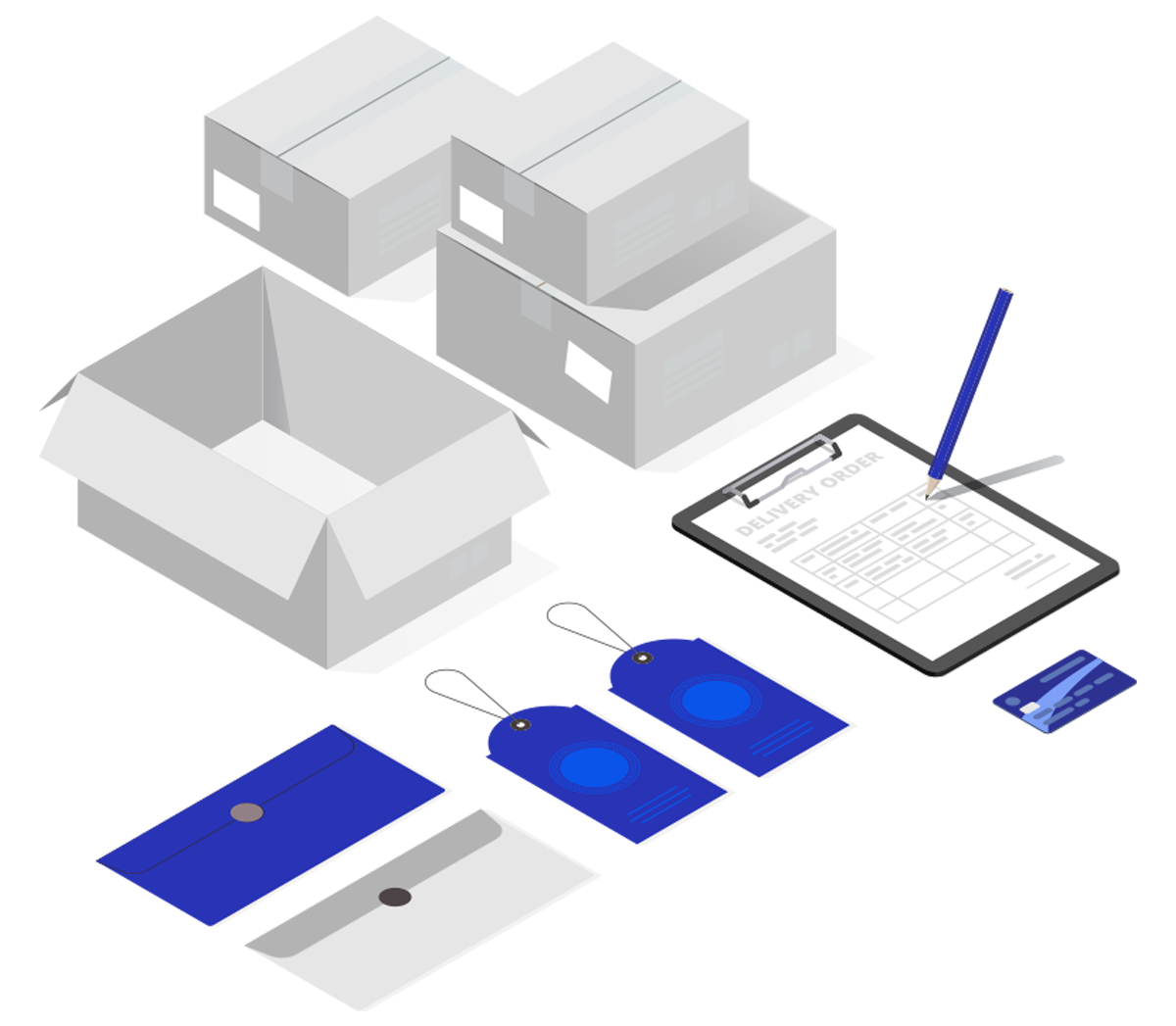 REVERSE LOGISTICS
IronLinx offers a number of reverse-logistics solutions for customers of all kinds. These types of services are very customizable, but tend to fall into three categories:
Retail returns management
Wholesale returns management
Reusable packaging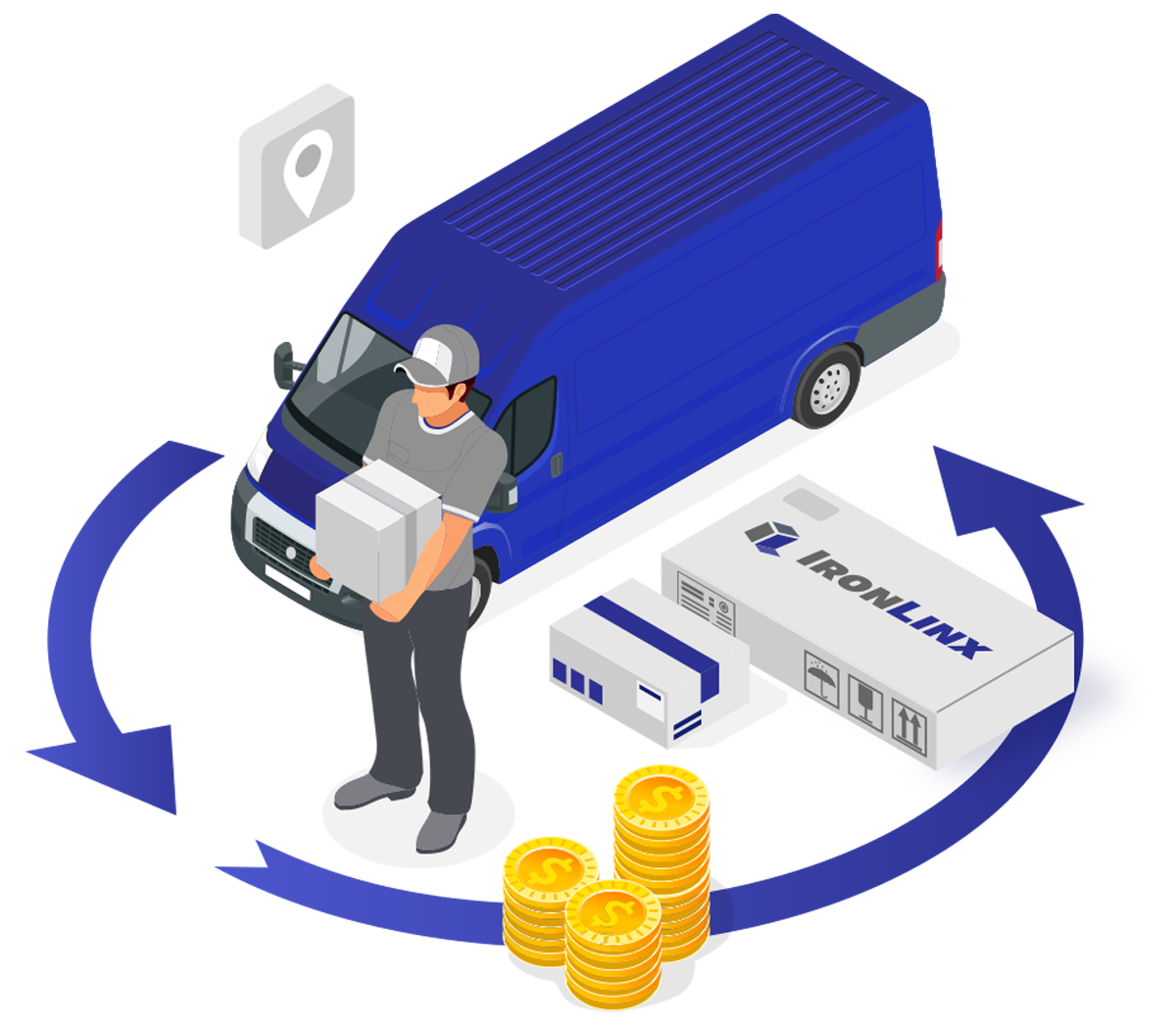 FREIGHT SERVICES
With an in-house fleet of more than seventy tractors and six additional straight trucks, IronLinx can and does handle a lot of freight work on its own—especially on a full truckload basis East of the Mississippi River. Additionally, we have relationships with dozens of brokers and carriers who can facilitate the movement of freight over land, by train, by sea, and by air. Services include:
Less-than-truckload (LTL)
Truckload (TL)
Less-than-containerload (LCL)
Containerload (CL)
Intermodal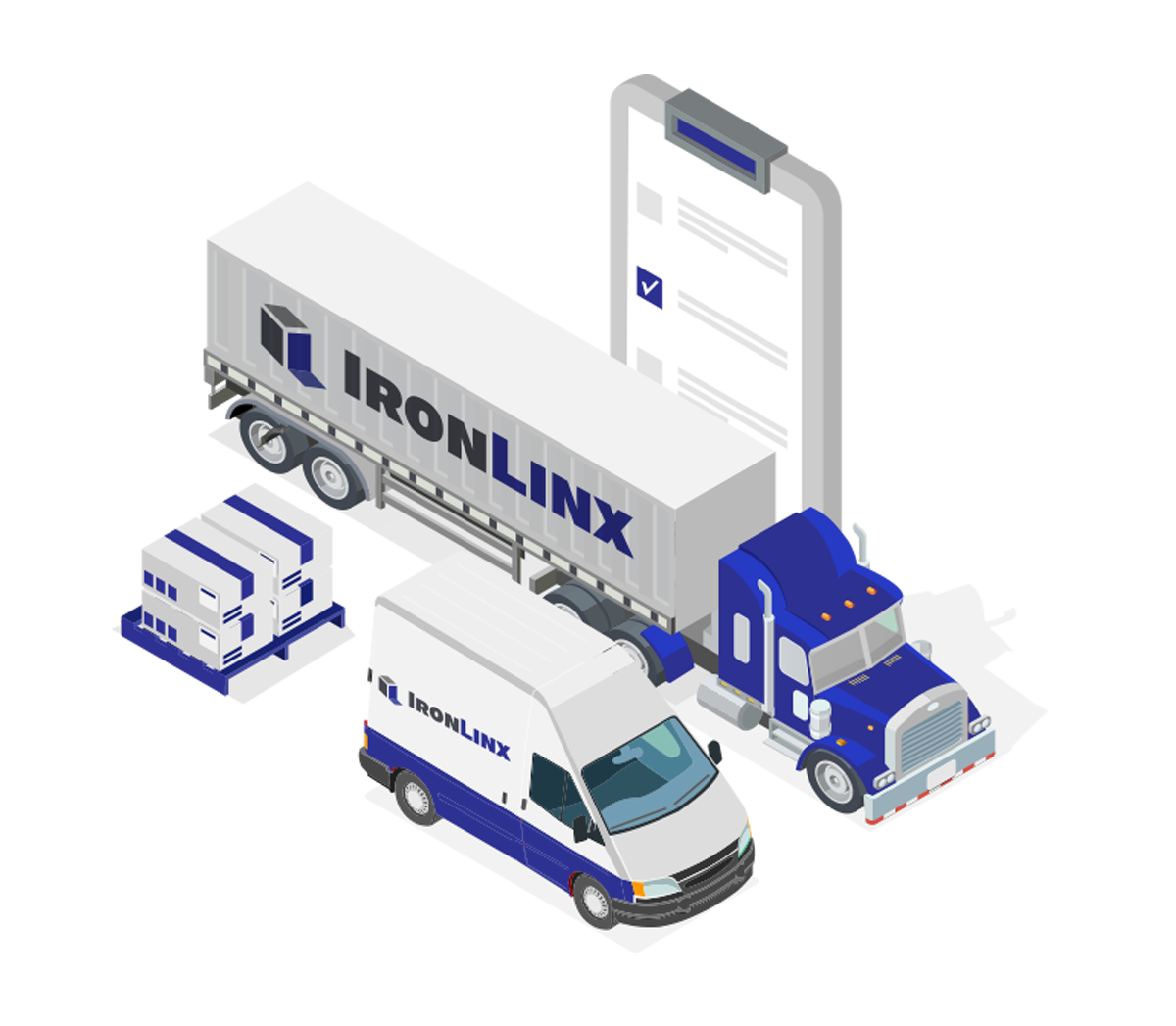 Fill out an application and get a free quote today!