News and Insights
E-commerce, Logistics, and Small Business Management
Startup Order Fulfillment: Minimizing the Costs of Returns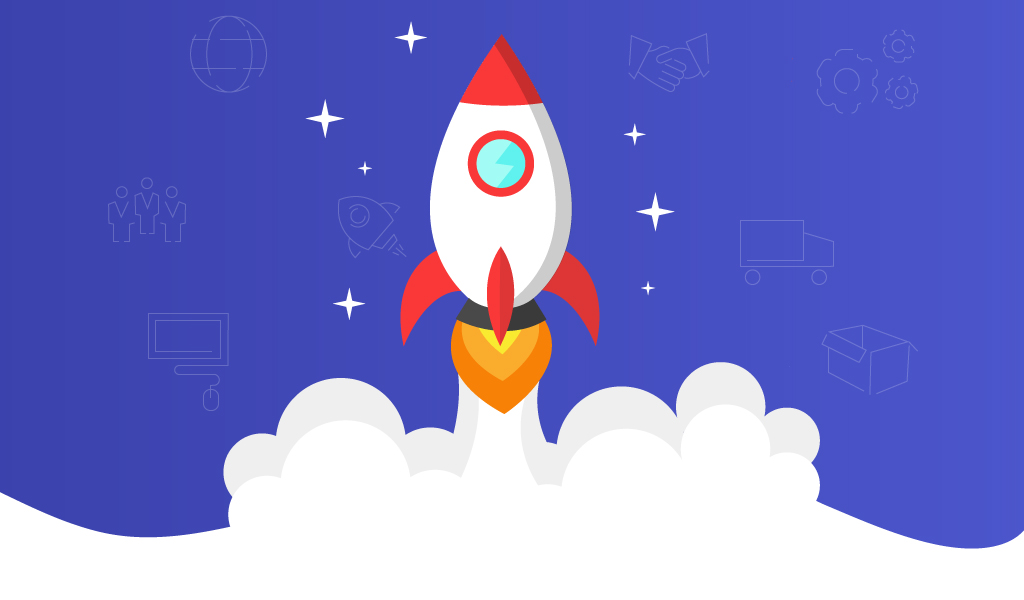 Returns are an expensive part of startup order fulfillment – oftentimes wrecking margins that might otherwise appear sound.  With proper planning, however, returns can effectively be controlled – either through avoidance and/or cost-mitigation strategies.  In this post, we explore the following:
Returns policies

Product and packaging development

Shipping costs

Handling
Minimizing the Costs of Returns: Returns Policies
At the heart of returns management are returns policies.  Of course, sellers are usually free to limit returns as much they would like (with some platforms, this is not necessarily the case); however, as consumers have been conditioned by Amazon and other large retailers to expect free returns, anything less is guaranteed to drag down both conversion rates and average order values.  
A few tips:
Return policies should be highly detailed, easily understood, and readily accessible throughout the checkout process.

For highly resource-constrained firms, stricter returns policies are often a wise choice.  Conversion rates, average order values, and growth rates are certainly going to suffer; however, the savings could easily be the difference between long-run success and failure.

Many brands limit or prohibit the return of items purchased either on sale or clearance – as such, there is generally no harm in following suit, but make sure that any exceptional categories are clearly addressed in returns policies and on all sale/clearance pages.

For low-value items, offering refunds without product return can be an effective means by which to minimize costs; however, this type of policy can only be safely implemented on a one-off basis by customer support as it would be a recipe for disaster if officially broadcast to the full customer base.
Minimizing the Costs of Returns: Product and Packaging Development
Many returns stem from quality issues – both real and perceived.  As such, products should be designed to meet reasonable consumer expectations and both testing and receiving processes should be engineered to identify quality problems before they ever become customer-facing.  Similarly, the packaging materials utilized to protect and transport products should also be carefully designed to minimize damage being incurred either in storage and/or in transit. 
A few tips:
Product descriptions should be detailed and clear to minimize the likelihood of customer confusion and/or misunderstandings.

Products that are delicate and/or otherwise prone to damage should be tested extensively before being released for sale – especially if sourced from unproven vendors.

Upfront quality assurance can easily be built into receiving processes to reduce damage-oriented returns.

The choice of packaging materials should balance economy and the likelihood of damage.  Also, keep in mind that the initial quality perceptions of customers can easily be influenced by packaging materials selection (poor first impressions are likely to increase returns – even if everything arrives in good shape).

The use of tamperproof materials to identify opened products is advisable for items in higher-dollar categories where simply throwing out all returns received is neither necessary nor desirable.
Minimizing the Costs of Returns: Shipping Costs
Many sellers avoid the shipping costs associated with returns by making their customers responsible for them; however, others chose to incur these costs on behalf of their customers.  Within this latter group, some choose to include a return label with every order while others email them upon request.  
A few tips:
Including a return label with each order certainly provides a better customer experience; however, by making returns easier (and cheaper for the customer), their likelihood naturally increases.  Additionally, adding a label to each order increases the packing fees that need to be charged by order fulfillment providers.

Providing return labels on a one-off basis lowers the likelihood of returns; however, the time and hassle associated with one-on-one communication (with both customers and fulfillment staff) may not be worth it.

Sellers who cover return shipping charges should consider utilizing reusable packaging materials (cartons and poly or bubble mailers, for instance, with double tear strips) to minimize the likelihood of carrier chargebacks for actual or dimensional weight issues that could otherwise arise from customers packaging things up themselves (remember that an ounce or an inch too much can have an outsized effect on cost).
Minimizing the Costs of Returns: Handling
Order fulfillment is rooted in efficiency – and returns are, quite simply, inefficient.  The one-by-one task of identifying returns, opening parcels, inspecting contents, communicating with sellers, and restocking sellable inventory (both physically and electronically) is slow and somewhat more error-prone than regular picking and packing; however, clear returns protocols go a long way to simplify things.
A few tips:
RMA numbers should be included on the exterior of returns to improve the order identification process.

Clear standards for returns acceptance or rejection must be set out by the seller for the fulfillment staff handling them – keep in mind that borderline decisions should probably err on the conservative side.

As always, communication is a major cost driver – policies which limit the need for communication, as feasible, are ideal.
Conclusions
Returns management is both challenging and resource-consuming.  In fact, for many sellers beginning to hit their stride, the demands associated with returns are a strong factor in pushing them to outsource order fulfillment.  The strategies outlined above, however, can go a long way towards avoiding returns and minimizing the costs of those which do occur.