ABOUT IRONLINX FULFILLMENT
AND LOGISTICS COMPANY
Founded in 2002, IronLinx is a world-class fulfillment and warehouse services provider. In the years since, IronLinx has embarked on an aggressive expansion effort and now offers a wide array of logistics services—ranging from our original core fulfillment and warehousing capabilities to product distribution, international parcel and freight shipments, and truckload and less-than-truckload transportation, among other services—to firms domiciled in North America, South America, Europe, and Asia. Operating out of several facilities predominantly located in Pennsylvania, IronLinx is a family-run business with multiple generations daily contributing to the ongoing effort to create lasting value for our customers.
Our Mission
Empowering ourselves and our clients to successfully operate in an ultra-competitive and rapidly changing environment.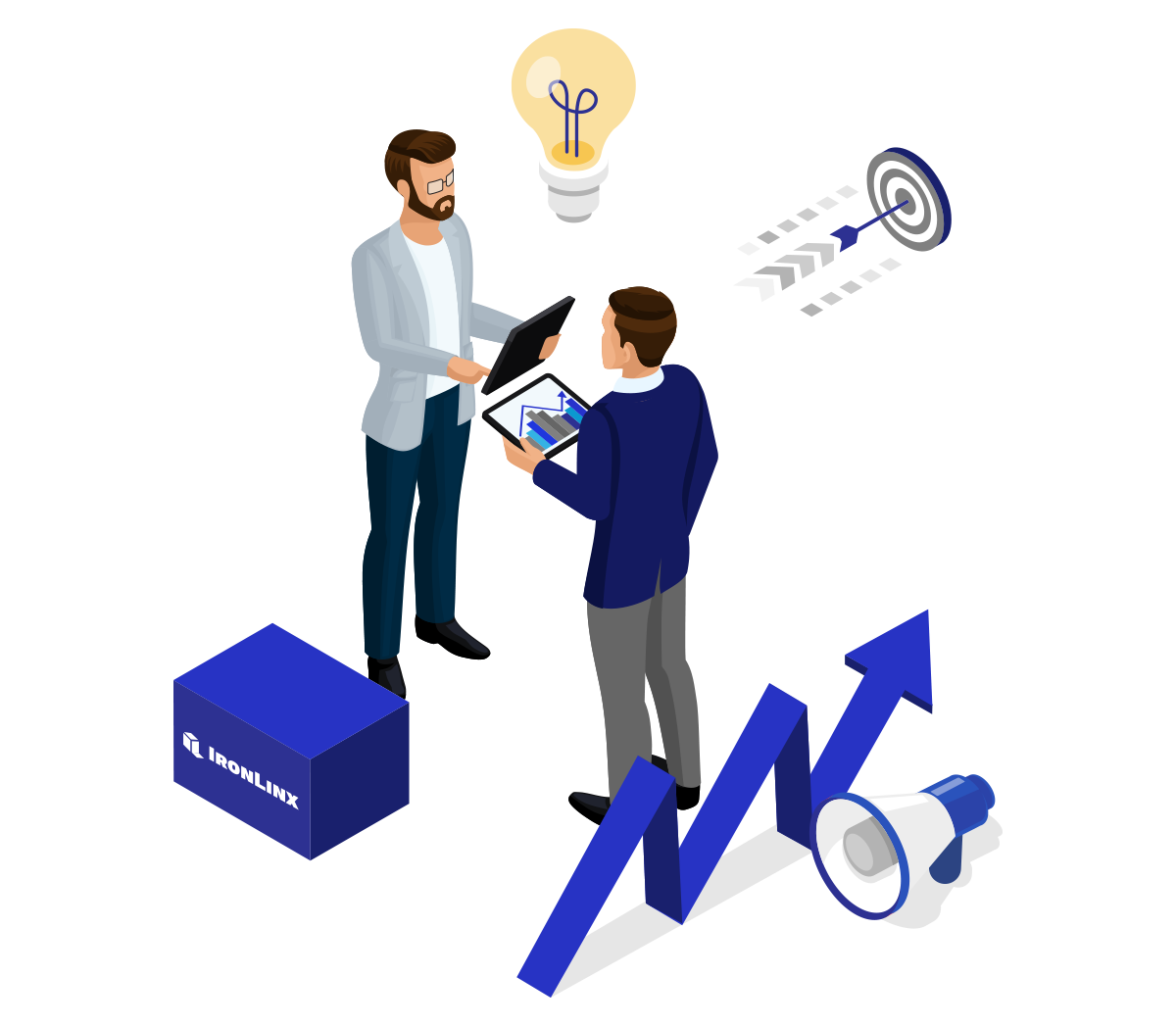 Our Mindset
We are ENTREPRENEURS — we understand what it takes to create something from nothing.
We are OPERATORS — we understand that there is more to business than just a sale.
We are PARTNERS — your success is our success.
We are RELENTLESS — in everything that we do.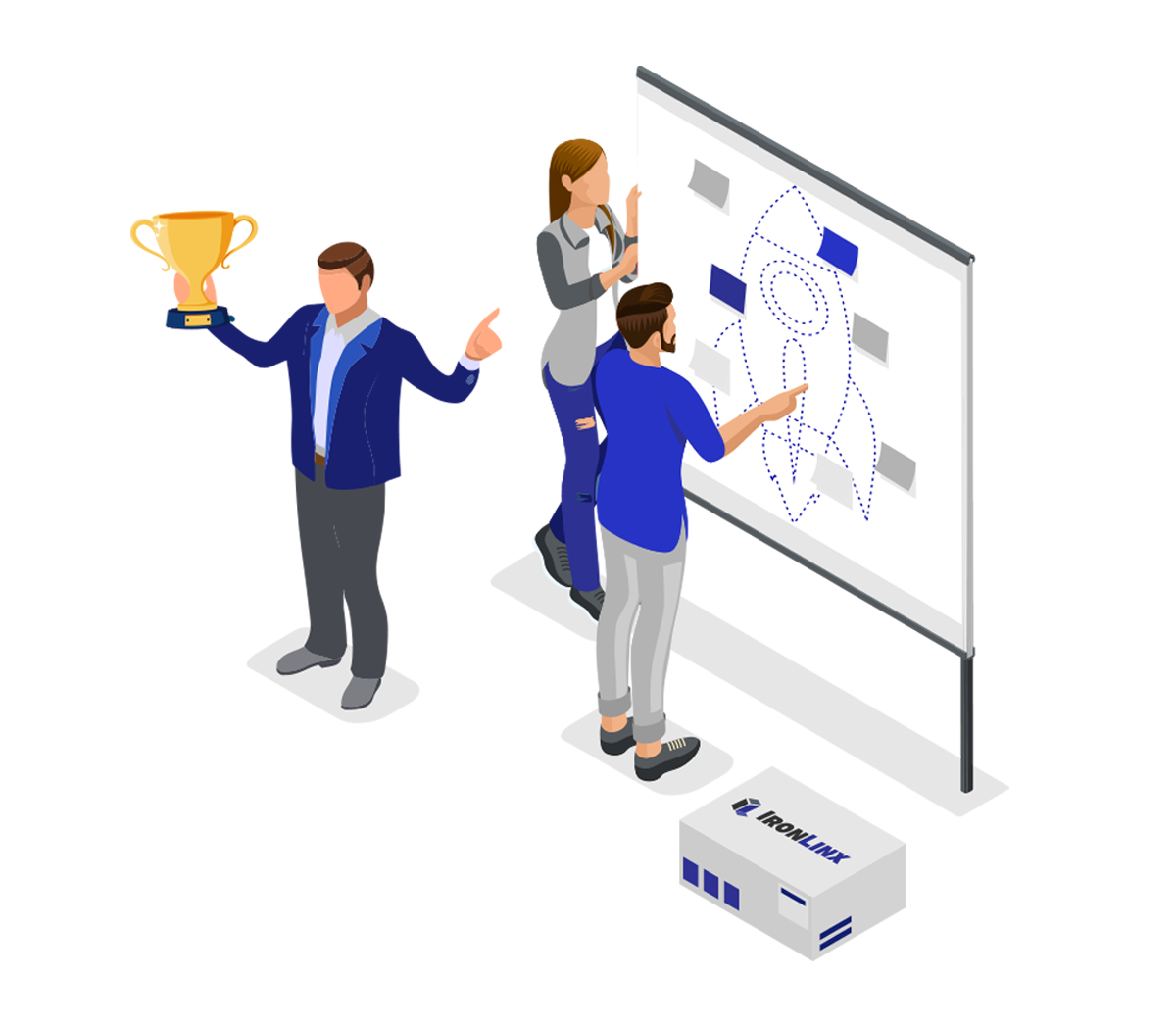 Our Story
In 2002, Scott Danby turned a college project into a successful e-commerce business focused on selling higher-end residential and commercial hardware.  Recognizing a need in the e-commerce space, he quickly added a fulfillment division — leveraging his internal pick, pack, and ship capabilities to generate additional revenue streams.  Fast forward to 2013, a robust long-haul transportation division had been successfully added into the mix as had Peter Danby, a younger brother.
In March of 2013, Peter took over core fulfillment and distribution operations as Scott focused his attention on the transportation division.  Four years removed from graduate school, Peter was already a proven entrepreneur having successfully founded and led a cloud and managed-IT services firm, Qnectus, in 2011 — a firm which remains in his portfolio — as well as an undergraduate and graduate-level educator in the field of finance at the University of Delaware.
In the ensuing years, IronLinx has continued its tradition of aggressive expansion — both within existing operations and through new ones as well.  Today, the IronLinx companies collectively offer a broad array of logistics services and employ more than 100 people across multiple facilities.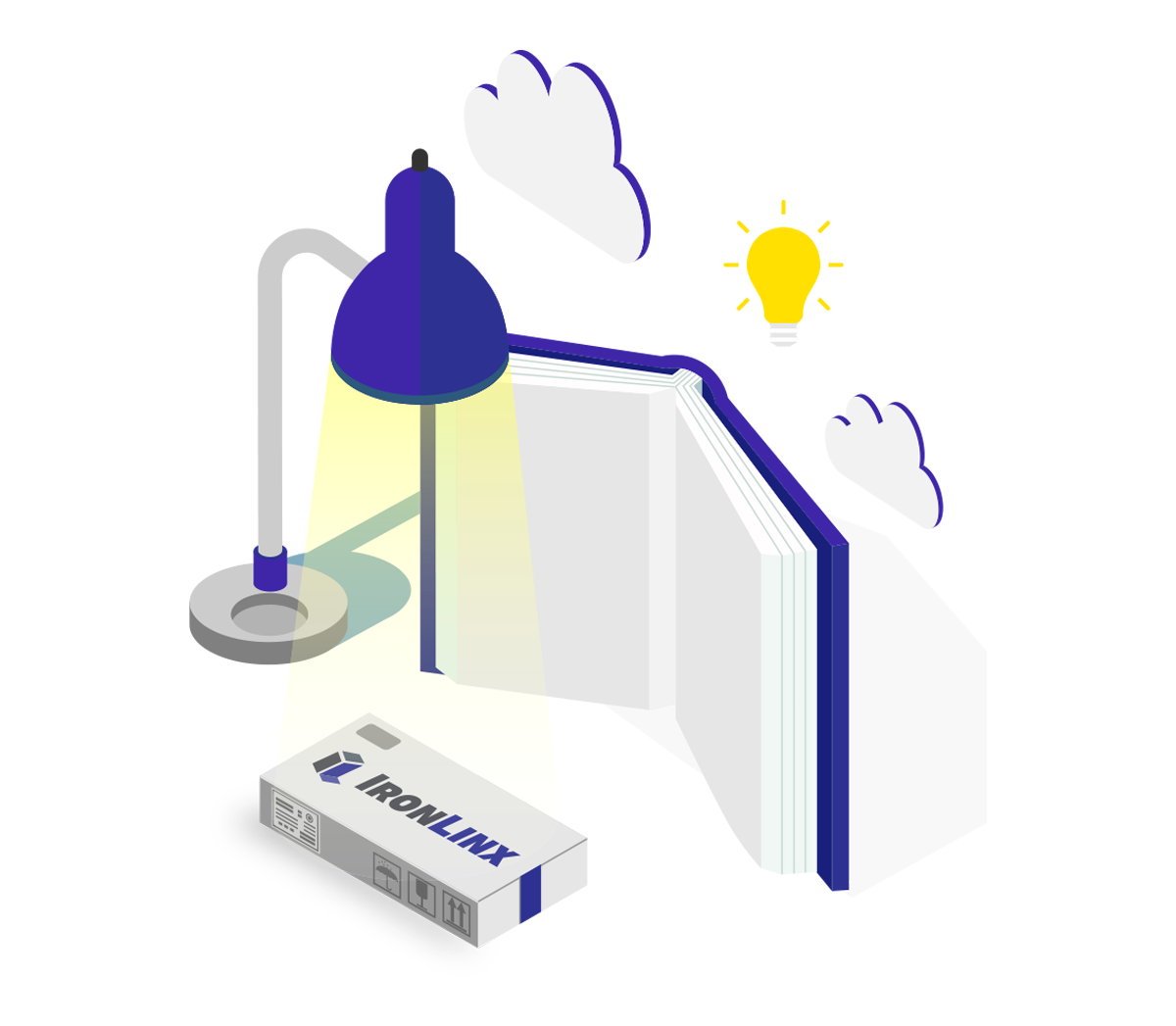 Fill out an application and get a free quote today!