News and Insights
E-commerce, Logistics, and Small Business Management
How to Package Your Product in eCommerce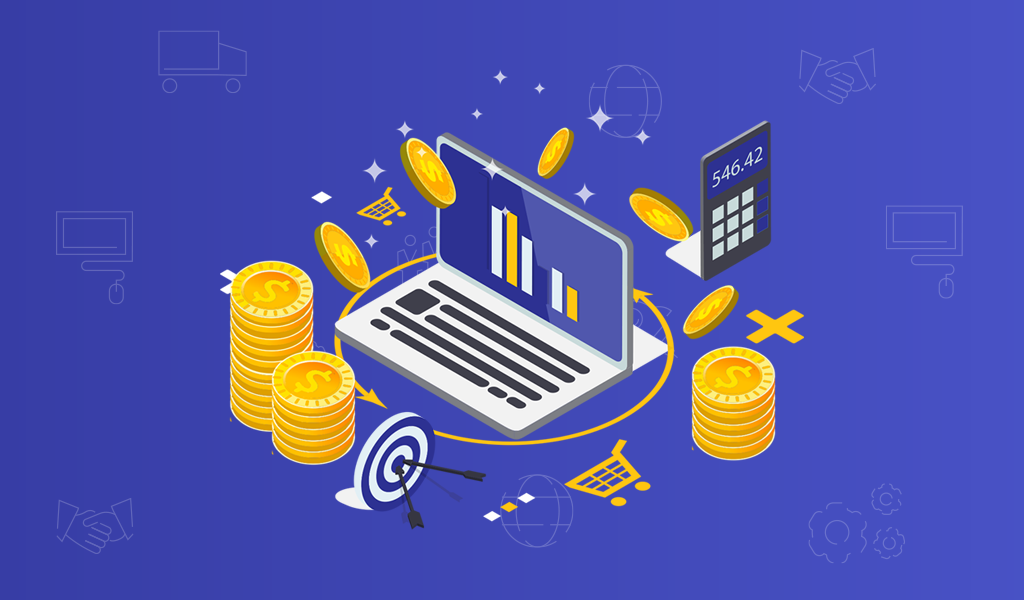 Whether you are selling jewelry, sporting goods, cosmetics or anything in between, packaging your product for a successful delivery is critical in eCommerce. While some products need only minimal packaging, others have unique packaging requirements that must be accomodated. Consider the following tips for success:
Standard Items
If you are shipping an item that has no outstanding special needs, then your basic packaging requirements will be minimal and cost-effective. Choose a container (box, bubble mailer, or poly mailer) that is slightly larger than your product, and use some void fill (air pillows, kraft paper, etc.) to protect the product from bouncing around. While many third-party fulfillment providers will tout the benefits of an unforgettable unboxing experience, customized packaging and inserts often mean higher costs. IronLinx, of course, invites its customers to review all packaging options; however, we generally find that unboxing is overrated for most products.  
Fragile Items
It is important to take special care when handling fragile items. The delicacy of eyeshadow, for example, makes it especially susceptible to being damaged in transit. If you are shipping eyeshadow — or other pressed powders like blush — be sure to opt for a box instead of a bubble mailer, and wrap each item 3-4 times with bubble wrap. This will ensure that your package can withstand the inevitable disturbances of the shipping process.
Glass
If any of your products contain glass, keeping these items fully protected and separated from other items in your package is essential. Be sure to use a box (not a bubble mailer), and wrap each item generously with bubble wrap. If you are shipping multiple pieces, consider also incorporating corrugated or paperboard dividers in addition to bubble wrap between pieces to prevent damage.
Heat-Sensitive Items
If you are shipping heat-sensitive items like chocolate or essential oils, there are special steps you will need to take both before and during the shipping process to keep these products safe. First, store your heat-sensitive products in a cool, dry place prior to shipment — they will be  much more likely to hold up in transit as a result. To prevent them from melting while en route to their destination, you might also consider adding insulating liners or cooling packs, which will help ensure they stay intact. 
Heavy/Oversized Items
If your item is heavy, it is important to reinforce your packaging. Experienced third-party fulfillment providers often recommend cardboard corner protectors, special taping techniques, and either cardboard or styrofoam void fill to protect your product during shipping. If your package is heavy, working with a third-party fulfillment provider can ensure that your items are being packaged correctly, and they may also provide sizable shipping discounts — shipping large items without a volume discount can quickly become cost prohibitive.
Liquids
With liquids, preventing leakage is of paramount importance, so use adhesive strips to seal the lid of your product or place your product in a leak-proof container. Regardless of the type of liquid, choose a box that is slightly larger than the size of your product — this will allow you to generously secure it in bubble wrap to prevent it from being cracked or smashed in transit. Keep in mind, if you are sending perfumes, colognes, alcohol, or any other hazardous products, you will need to understand and meet special regulatory requirements.
Luxury Items
While an elaborate unboxing experience is not necessary for many products, it's pretty much a requirement in the luxury space. If you are selling high-end clothing and/or accessories, for instance, you will likely want to utilize an inner presentation box, tissue paper, and other decorative materials on the inside — all carefully positioned within an external shipping carton. Keep in mind, high-end unboxing experiences generate costs beyond just the packaging materials utilized — they often add weight, dimensional weight, and additional labor into the mix.
Conclusion
Taking the time to consider your product's unique packaging and shipping requirements will provide the optimal experience for your customers and bolster the reputation of your business. If you would like to learn more about how to package your item, don't hesitate to contact IronLinx today.