News and Insights
E-commerce, Logistics, and Small Business Management
How to Show Vendors Your Startup Means Business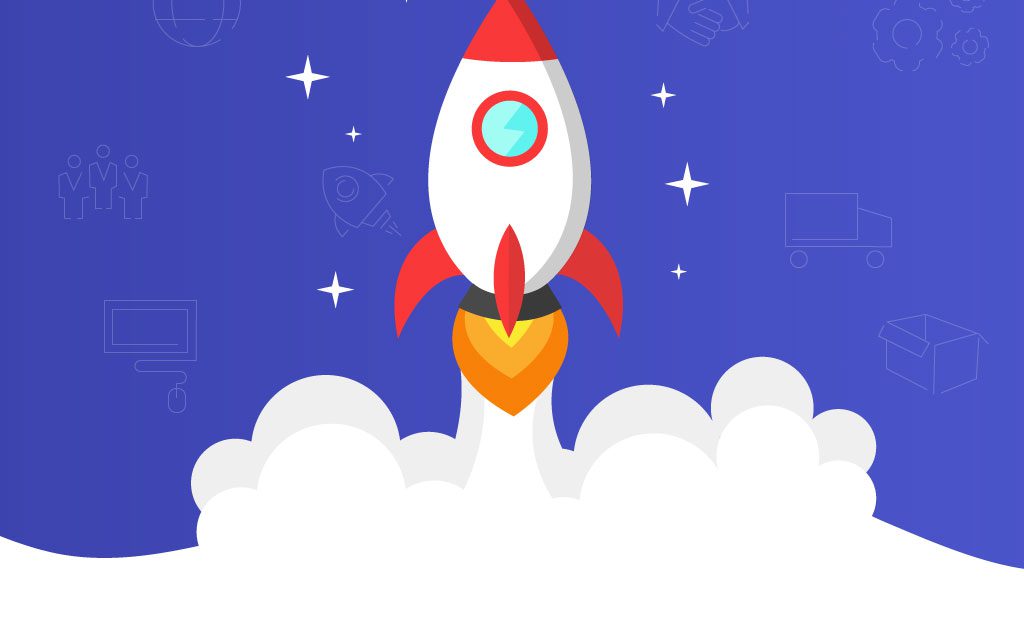 As an entrepreneur, you know that running a startup is a team effort. Whether your business is service- or product-based, you will undoubtedly need to partner with other organizations to accomplish both your daily and long-term goals — finding the right vendors and convincing them to work with you, however, can also prove difficult given the inherent risk startups face.
If you are meeting with a vendor to gather more information about their services, make connections in your industry, or potentially establish a partnership, there are a few things you can do to signal that your business is worth their time and energy:
1. Clarify the purpose of your meeting. Be up front with any vendors about what you are hoping to gain from meeting with them. Are you just looking for information or are you trying to forge a relationship? While some vendors may turn down startups who are just hoping to learn, others will welcome the opportunity to network with you and may provide valuable advice. If you are at a place where you would like to work with the vendor, you should be clear with your goals and come prepared to show that your business is either successful or, at least, capable of achieving success.
2. Demonstrate your progress. Arrive to your vendor meeting with tangible evidence of your startup's existing (or burgeoning) progress. The most obvious way to signal that your business is serious is to highlight sales — this shows that your company has both a track record of success and an existing customer base. If you have not yet gone to market, bring samples and/or prototypes of your work, realistic forecasts (discussed in the next step), and evidence of other partnerships you have been able to establish. Vendors are looking to take on accounts that will provide a strong return on investment of their time and resources, so being able to show your progress will help.
3. Do your research. Regardless of your aim for the vendor meeting, arrive prepared. Consider taking important steps such as:
Researching your vendor.

Before you walk through the door to your meeting, know the answers to important questions such as: Who is your vendor? What is their mission? Who do they serve? Why do you want to meet with them? What makes them a good fit for your business? What do you want to learn in this meeting? What is your end goal?

Preparing information.

If you have a formal business plan, consider condensing this into a one-pager that demonstrates the essentials of your business. Whether you are hoping for a formal partnership, networking, or wanting to learn, being able to show your seriousness of purpose is helpful. Include things like your mission, vision, unique value proposition, financial information, track record/sales, and forecasts.

Forecasting reasonably.

Your vendor will likely want to know how and why you arrived at your forecasted numbers for growth. Conducting thorough market research, understanding industry trends, and leveraging any existing sales will allow you to

forecast realistically

and knowledgeably explain your predictions in-depth.
4. Establish a strong relationship. The basis of any good partnership is trust and mutual respect. Regardless of whether you are trying to generate a partnership at your first meeting with a vendor, use this first impression to demonstrate why your business is worth partnering with. Be cognizant of the time and resources a vendor is using — whether it's just to meet with you now or to manage your account in the future. For example, if you are proposing a future partnership, but your account would require constant reconfiguration and restructuring of resources to meet your hypothetical business needs, this might turn potential vendors away from wanting to work with you.
Conclusion
When meeting with a vendor for the first time, be clear with your intentions, have a firm understanding of your vendor's business, come prepared to showcase your company, and find ways to establish a strong professional relationship — even things as small as staying within the agreed upon time slot or sending a follow-up email signal that your startup means business.