News and Insights
E-commerce, Logistics, and Small Business Management
How to Keep Customers Happy Post-Purchase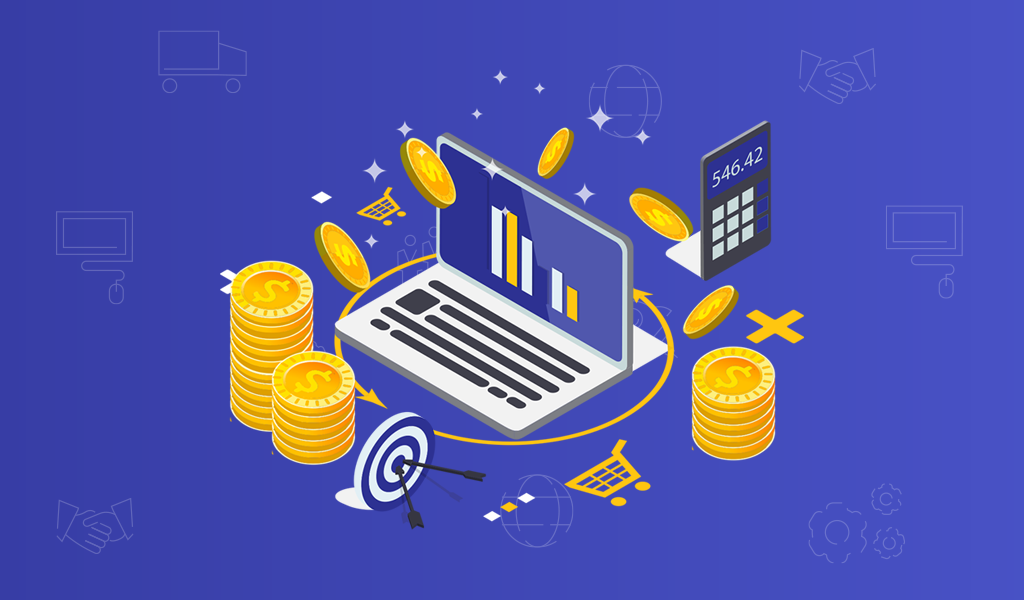 Once a customer has placed an order, it is important for businesses to have a robust post-purchase process — this will allow you to ensure your customers are happy and to stay connected with them for future engagement. In this article, we explore several important steps your company should take after receiving an order to keep consumers coming back for more. 
Confirm the Order. As basic as this step seems, it is critical for earning trust from your customers. Consumers have come to expect an automated confirmation email from your system after placing an order that will act as their receipt, so ensure this functions correctly for every order.
Send Updates About Shipping & Delivery. Customers expect to be able to track their orders and know when they will arrive. While the way you choose to provide shipping information might vary depending on the carrier and shipping method you use for your store, providing information as early as possible will optimize your customers' experiences. If there are shipping issues resulting either from internal issues like backorders or external issues like carrier delays, consider being upfront with customers so they know what to expect. Finally, send them a notification once their package is delivered, so they can ensure it has arrived safely.
Manage Returns & Exchanges. According to Invesp, 30% of all products ordered online are returned, and 92% of consumers who experience a smooth returns process are likely to order from that company again. Accordingly, ensure that your returns and exchange policy is as customer-focused as possible — for many, that would mean free returns, generous return windows, and no fees. If this is not possible for your business due to slim margins or other profitability issues, focus on making the process smooth and clear. Further, post your returns and exchange policy clearly on your website, so your customers know exactly what to expect. 
Provide Content and Reward Loyalty. After a customer has purchased your products, keeping them engaged and informed will be important for earning their repeat business. Encourage customers to opt in to your mailing list and invite them to follow your page on social media — this will allow you to push tailored content, ads, and discounts to them to bring them back to your store. For example, many stores offer a one-off "thank you" discount, where purchasers get a 10-20% discount on their next purchase, while others assign reward points to purchases, allowing repeat customers to earn special benefits in exchange for their loyalty. 
Follow Up. Consider following up with customers to understand what they liked and didn't like about the ordering process and the products purchased. While the majority of customers may not respond, others may offer valuable feedback about things you are doing well and things you could improve. If customers have complaints, allowing them to express their concerns in a closed forum is much safer than allowing them to go unaddressed. This may allow you to redeem your business in the eyes of an unhappy customer, hopefully discouraging them from airing their grievances in a more public forum. 
Conclusion
While a significant amount of effort goes into the marketing, advertisement, photography, and content that encourages customers to purchase, the post-purchase process also deserves the same intensive focus. A third-party fulfillment provider like IronLinx can streamline post-purchase elements like shipping and returns/exchanges to create the best possible experience for your customers — contact us today to see if we can help.