News and Insights
E-commerce, Logistics, and Small Business Management
Prices Keep Going Higher: What You Need to Know as the COVID-19 Pandemic Enters its Final Stages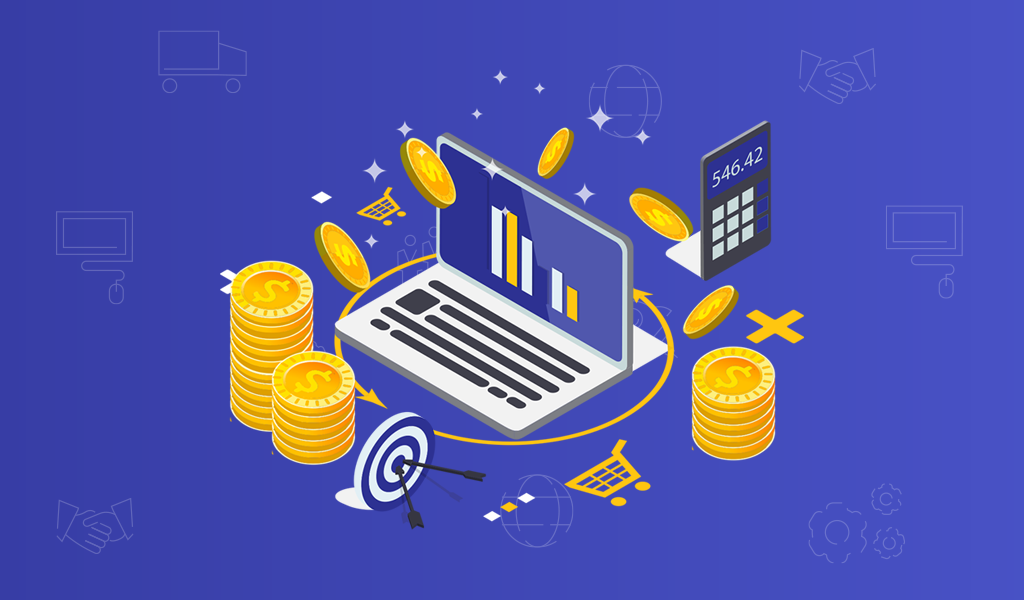 A year has passed since the initial stage of the COVID-19 pandemic ground the United States to a halt. Its wide-ranging impact on commerce – both brick-and-mortar and online – is undeniable. While businesses have and continue to wrangle with stringent government restrictions, wildly vacillating supply and demand conditions, always-agile and increasingly desperate competition, and significant increases in expenses, the economy has rapidly shifted from boom to bust and back – all in a whirlwind span of less than 12 months. In this post, we explore the dramatic shift in prices which has and continues to complicate the eCommerce landscape:
Raw materials and finished goods
Packaging materials
Shipping
Labor
Advertising
Estimates for growth this year are extraordinarily high for a mature economy (Goldman Sachs, for instance, is predicting an almost unparalleled 8% rebound), which is likely to put further upwards pressure on prices – and, as a consequence, on eCommerce sellers.
Price Increases and the eCommerce Space
As is generally the case across the economy, prices have and are continuing to go up in the eCommerce space – way up – since the onset of the COVID-19 pandemic:
Conclusion
So, where are we likely headed from here? It's hard to say; however, with costs seeming to be on the rise just about everywhere, concerns regarding inflation are becoming increasingly notable – with the likelihood of contractionary monetary policy and the resulting recessionary pressures increasing by the day. For a broader economic discussion, you may be interested in "Five Systematic Risk Factors Facing Small Business in 2021."