News and Insights
E-commerce, Logistics, and Small Business Management
Why Are Barcodes So Important in Order Fulfillment?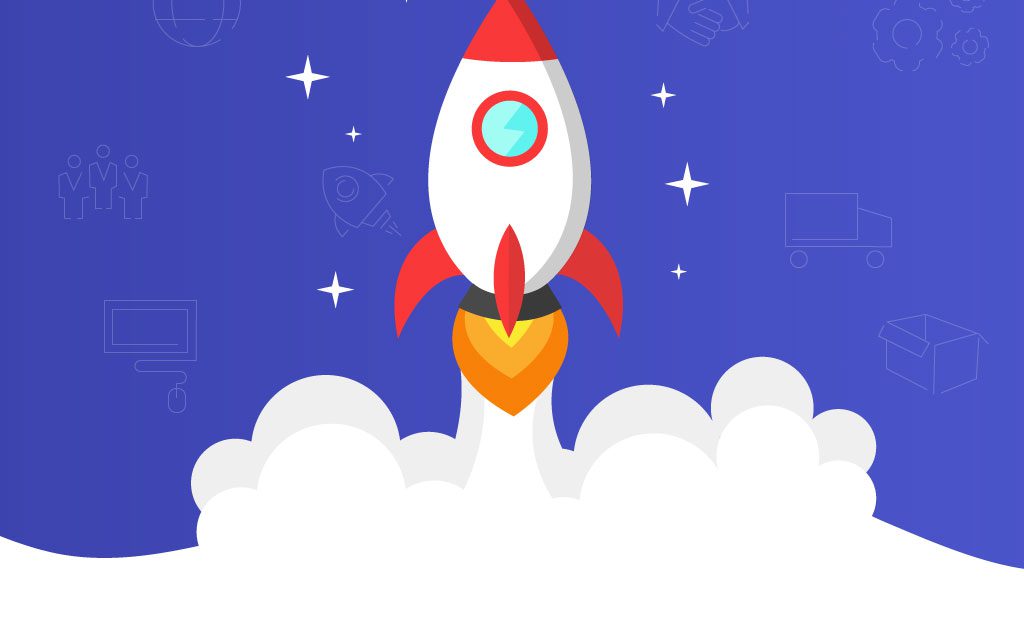 Whether you are working with a third-party order fulfillment partner or fulfilling your orders in house, understanding the uses and benefits of barcodes can help you to improve your early-stage business. In this article, we discuss how most third-party fulfillment providers use barcodes, as well as how to add them to your products if you aren't using them already.
What Is a Barcode?
A barcode is a unique, machine-readable pattern that identifies a unique product, order, location, or shipment.
How Do Third-Party Order Fulfillment Providers Use Barcodes?
Within the order fulfillment process, third-party providers typically use barcodes for four essential functions:
Receiving Inventory
Third-party order fulfillment providers scan product barcodes attached to incoming inventory so they can closely track arrivals, replenish stockouts, measure inventory levels, and analyze lead times for products. If you are planning to use a third-party order fulfillment provider and have not yet affixed product barcodes, pay close attention to any barcode standards; many providers have specific requirements for size and placement of barcodes for incoming stock. This is especially true if you are using Fulfillment By Amazon (FBA).
Managing Inventory
Many third-party order fulfillment providers use storage barcodes to identify various locations within the warehouse. These barcodes appear on bins, shelves, and pallets, and they help pickers know they are in the correct place. Additionally, pickers also scan individual product barcodes, which simultaneously updates the warehouse management system and adjusts inventory levels.
Shipping Orders
Third-party order fulfillment providers attach shipping barcodes, usually generated by the parcel carrier's system, to packages that are ready for shipment. Once the carrier picks up the package, they scan the barcode to update the tracking information. Customers provide the number associated with the shipping barcode to their customers, which acts as a tracking number for the shipment.
Receiving Returns
If a third-party order fulfillment provider's customer has elected to have returns shipped back to the original warehouse, the fulfillment provider is responsible for scanning shipping barcodes on any return packaging. Every third-party fulfillment partner handles returns and exchanges differently, so they may also utilize barcodes on individual products and packing slips as well. 
What Are the Benefits of Using Barcodes?
For anyone doing large-scale, high-volume order fulfillment, barcodes are indispensable. Here are the main benefits:
Managing Information:

Regularly tracking inventory through barcodes allows fulfillment providers to provide detailed reports regarding historical trends to their clients. 

Tracking Inventory Levels:

By

using barcodes linked to capable warehouse management software, fulfillment providers can easily track and automate much of the inventory management process.

Limiting Errors:

The standardized nature of barcodes allows fulfillment providers to eliminate the human error inherent in manual inventory counting and picking processes. 
How Should Your Business Handle Barcoding?
Before adding barcodes to your products, check with your third-party fulfillment provider about any requirements relating to placement, size, or type. Next, you can either work with your supplier to add barcodes to your product or, if you create your own inventory, add them yourself; you can do this by creating barcodes online, printing them on a label, and affixing them to your product/packaging. Most third-party order fulfillment providers will also provide barcoding services at an additional fee.
Conclusion
Third-party order fulfillment providers use barcodes as an essential way to receive, store, track, and ship inventory. If you are interested in streamlining your own order fulfillment process or working with a third-party order fulfillment provider, please contact IronLinx today to see if we can help.