News and Insights
E-commerce, Logistics, and Small Business Management
4 Tips for Creating Scalable eCommerce Infrastructure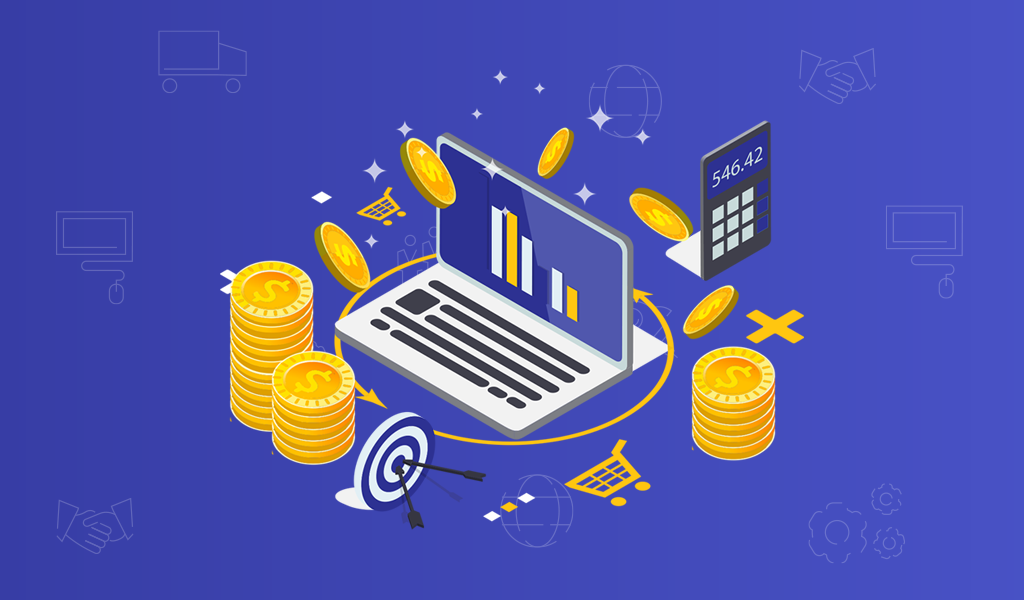 Creating a robust, scalable business model is the primary goal for many eCommerce entrepreneurs. While we have discussed how to grow your business responsibly in a prior article, it's also important to look at tangible solutions for infrastructure and technology-oriented solutions that will help business owners achieve their goals. In this article, we cover several important tips that provide a sturdy structural foundation from which to scale a business. 
Create a Scalable eCommerce Website
Creating the perfect store for your eCommerce business will depend on many variables specific to your company. These include things like business type, budget, inventory management requirements, and the needs of your sales and marketing team. When building a scalable store, consider important components of your backend technology approach like:
Website development & design

Domain hosting

Website maintenance

Content management

eCommerce platform integrations

Inventory management system integrations
While you can always transfer your operations over to a more advanced, scalable system in the future, starting with solutions that can grow with your business helps set your business up for success.
Develop a Multichannel Marketing Strategy
In eCommerce, reaching as much of your target audience as possible is crucial to your company's success. While you may start off with a modest budget running a few ads on social media, you will likely need to bulk up your marketing approach as your business grows. Plan to give your business a solid foundation with marketing tactics such as:
Plan for Customer Care
As your business grows, the potential for challenges around order fulfillment, reverse logistics (returns and exchanges), and quality control does too. While startups are often able to handle order issues and customer queries via a support email address when they're first starting out, this solution becomes untenable when order numbers begin to grow into the hundreds and thousands. Consider:
Developing an FAQ page to answer common customer questions

Adding a chat bot to your website that can provide customers with relevant information

Investing in virtual assistants (VAs) who can help customers with basic concerns

Outsourcing order fulfillment to a third-party provider, which will limit order issues and remove reverse logistics from your workload
Outsource Fulfillment
If your business is only fulfilling a handful of orders daily or sporadically, then you are likely able to pick and pack those orders on your own without much trouble. When orders start to exceed 50 per day, however, the demands on your time, energy, staff, and available space begin to add up. While some companies choose to buy or rent their own warehouse space and develop in-house fulfillment solutions, it's often much more cost-effective to partner with a third-party order fulfillment provider and leverage their economies of scale. Benefits of working with a third-party order fulfillment provider include:
Reduced errors in the picking and packing process

Inventory storage and management

Improved customer experience

Shipping volume and packaging material discounts
Conclusion
While exponential growth often proves to be the holy grail of eCommerce goals, creating a scalable infrastructure that can sustain that growth is key. If you are looking for a reliable, experienced third-party order fulfillment provider to bolster your approach to scalability, contact IronLinx to start a conversation today.