News and Insights
E-commerce, Logistics, and Small Business Management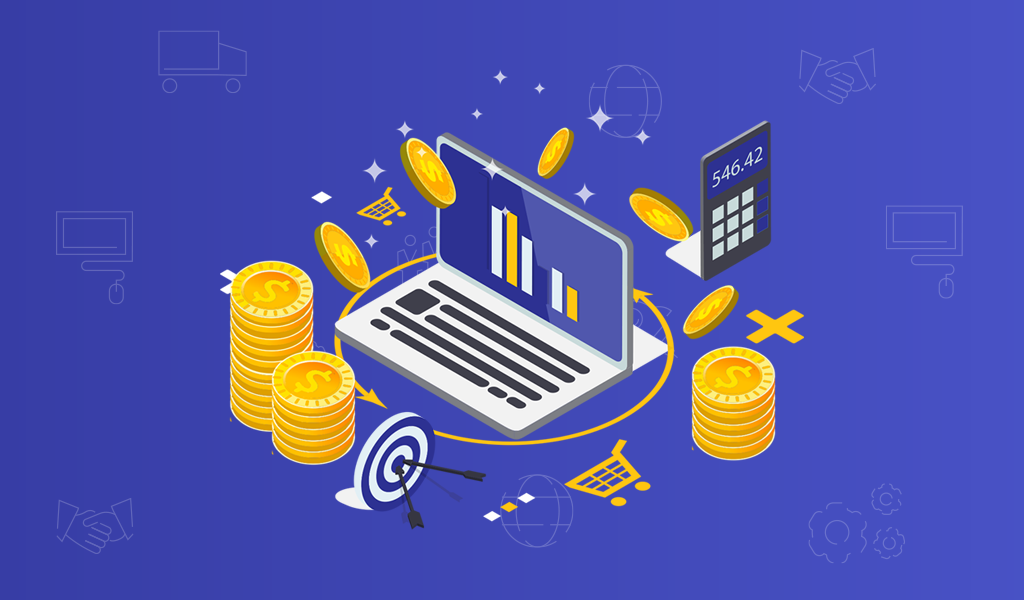 While there are many ways to convince customers that your business is trustworthy, incorporating social proof is an important part of any eCommerce marketing strategy. Depending on your industry and business model, using one or more of the methods covered in this article will lend credibility to your business and hopefully increase core performance metrics.. 
What is Social Proof?
Social proof is a concept that stems from normative social influence, or the idea that people are highly likely to conform to the behaviors and actions of the people around them. Social proof encompasses tactics like case studies, testimonials, reviews, social media posting, and influencer marketing; these strategies help a business prove that customers like their services/products and potential customers should, too. Let's take a closer look at these different approaches to social proof and how marketers use them to influence their target audience. 
Types of Social Proof
Case Studies
Many businesses use case studies as a way to showcase their firm's unique value proposition. Case studies typically include a scenario where a client or customer was facing a challenge and outline how the business was able to solve the problem and provide unique solutions for success. This tactic is often employed by agencies and B2B-oriented companies, and case studies are usually included on landing pages, in blogs, and in conjunction with other marketing materials.  
Testimonials
Collecting testimonials from happy customers is another way to signal that your company (or product) is worth the investment. Businesses display testimonials on their landing page(s) or integrate them into social media posts, blogs, and long-form content. Some companies even choose to include video testimonials as a way to augment their overall approach. If you decide to use written testimonials, obtain permission to use your customer's name and, if possible, a photograph to authenticate their identity — this helps them seem more real to prospective buyers.
Reviews
Like testimonials, reviews are a useful way to display customer feedback about your products and/or your company. If you choose to utilize on-page reviews for your online store, you can curate which reviews will appear. This allows you to feature those reviews that are most helpful for potential customers. If you are selling items on other platforms like Amazon, however, you will not be able to adjust which reviews potential customers can see; this means that you will need to triage any negative reviews that arise. Companies can manage negative reviews by employing a robust customer service approach, including virtual assistants (VAs), who can respond directly to unhappy customers.
Social Media
Social media is one of the most popular channels for amassing social proof. When customers tweet about your business, post pictures of your products on Instagram, or review your products on Facebook, they are creating valuable content about your brand. Hopefully, this proof will bring positive attention to your brand and improve key performance indicators (KPIs) like conversion rate and revenue per visitor. Social media is most popular for B2C marketing, but it can also work for B2B. 
Influencers
One subsection of social media social proof deserves its own category: influencer marketing. Many brands partner with brand ambassadors and influencers to market their products. This kind of sponsored content integrates more organically into customers' newsfeeds than traditional ads. As a result, customers are more likely to engage with an influencer, which helps increase conversion. For example, if a beloved Instagram influencer posts pictures of herself enjoying a product (even though it's a paid partnership), customers are more likely to purchase this product because someone they trust endorses it.
Conclusion
Businesses should consider using social proof as a way to signal their trustworthiness and unique value. Some types of proof like testimonials and case studies work better for B2B marketing, while other tactics like reviews and social media marketing often appeal to B2C businesses. If you would like additional resources about eCommerce marketing or would like to learn more about how third-party order fulfillment can help transform your business, contact us today.