News and Insights
E-commerce, Logistics, and Small Business Management
Subscription Box Trends – Cannabidiol (CBD)-Based Products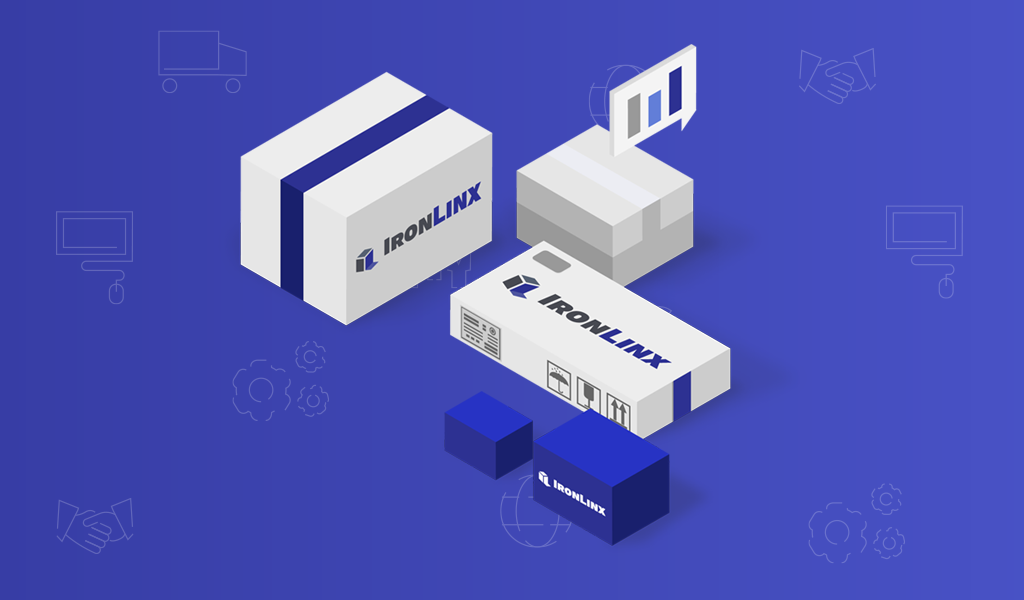 In recent years, the market for subscription boxes serving traditional product categories (food, beauty, apparel, lifestyle, pets, etc.) has quickly become oversaturated; however, due in large part to legal ambiguity, only a handful of CBD-based product sellers have launched recurring boxes as of May 2019—leaving a large and addressable market wide open for exploitation by aggressive market entrants.  This post explores the subscription box model in the context of CBD-based products, with particular emphasis on the following:
CBD-specific product curation challenges such as legality and safety;
Generic subscription box challenges including packaging materials selection, product presentation, and sustainability concerns; and
The threat posed by non-pure-play participants.
CBD-Specific Product Curation Challenges – Legality and Safety
In the CBD-space, product curation demands far more careful attention than that which is typical.  As with other subscription box services, CBD-sellers must understand their clientele, establish and maintain a proper niche through their periodic product selections, and negotiate with vendors to ensure the viability of their business model; however, with CBD-based products, two additional concerns top the list:
Sourcing only products containing legally-extracted CBD and
Ensuring that all products are free of toxic and/or otherwise harmful contaminants.
Regarding the first point, the Agricultural Improvement Act of 2018 (the "Farm Bill") has only legalized CBD extracted from strains of Cannabis sativa L. which contain minimal levels of THC (known as industrial hemp).  CBD extracted from those strains which contain more than the legal threshold of 0.3% of dry weight remains strictly illegal.  Equally important, as most CBD-based products are either ingested or applied to the body in some fashion, the threat to health and wellness posed by potential contamination is particularly poignant.  Under normal circumstances, the FDA provides and enforces safeguards to minimize the likelihood of dangerous contaminants making it into food, beverages, and other related items; however, in the CBD-space, the FDA remains fully disengaged at present (beyond holding the stance that CBD-based products generally violate the FD&C Act).  It is incumbent upon sellers, therefore, to ensure that suppliers are producing legal and safe products that are free of heavy metals, pesticides, and/or other contaminants such as the chemicals utilized in the CBD extraction and refinement processes.
Generic Subscription Box Challenges – Packaging Materials Selection, Product Presentation, and Sustainability Concerns
In the subscription box space, the selection of packaging materials and the presentation of curated products are arguably as important as the products themselves—not only for the unboxing experience, but also for the overall viability of the business model.  Consider, for instance, the box.  Much thought generally goes into the artwork; however, technical things like volumetric (dimensional) weight are often overlooked—even though an extra fraction of an inch here or there could easily cost a seller a dollar or more per shipment.  Similarly, though the look, feel, and utility of packaging and display materials is certainly important, their marginal impact on the overall weight of a shipment materially impacts shipping cost.  And then there is the matter of sustainability—which could very well prove to be the Achilles' heel of the subscription box model in the coming years.  For even if the curated products are sustainably sourced, subscription boxes tend to be heavy on both packaging materials and the overall generation of waste (such as unwanted and/or disliked products).  As consumers become ever more conscious and demanding on the sustainability front, sellers would be wise to consider ways to minimize the overall ecological footprints of their boxes.
The Threat Posed by Non-Pure-Play Participants
The CBD-space is undoubtedly wide-open at the moment; however, it is very likely that non-pure-play participants will soon enter and take a piece of it for themselves.  The most logical sources of non-pure-play competition are from established boxes in the food, beauty, wellness, and pet spaces, but it should also be noted that retail giants including Target, Walmart, Amazon, and many others are increasingly latching onto the subscription model themselves—and could easily move into CBD.  In fact, as CBD has recently been embraced by large retailers including CVS, Walgreens, Neiman Marcus, Sephora, Barney's, DSW, and Unilever, this development should be expected sooner as opposed to later.
For More Information
For additional information on the challenges associated with CBD-based products in the subscription box space, please see Subscription Boxes: The Challenges Presented by Cannabidiol (CBD)-Based Products.