News and Insights
E-commerce, Logistics, and Small Business Management
Changes to USPS Will Impact 2021 Peak Retail Season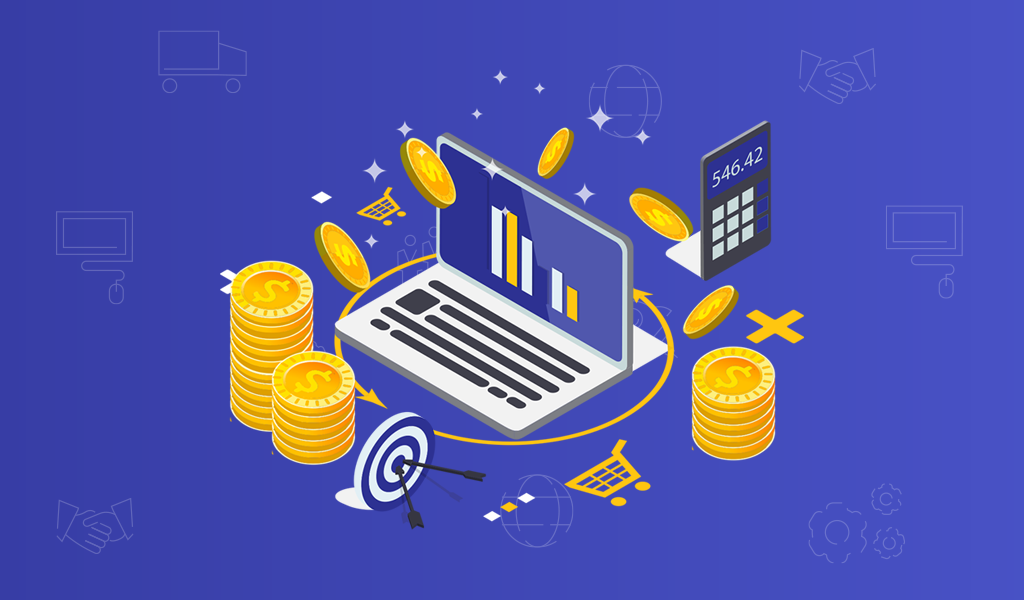 While most eCommerce sellers are preparing for peak retail season, the United States Postal Service is concurrently implementing changes that will materially affect the overall speed and price of this year's holiday shipments. NPR recently reported that the USPS will begin operating with updated service standards as of October 1, 2021, which include slower delivery time targets and higher prices for commercial and retail packages during the holidays. These challenges, combined with continuous COVID-related global supply chain issues, have the potential to create another difficult holiday retail season for eCommerce sellers. This article examines what happened last year, projections for this year, and how to protect your business this holiday season. 
Last Year: Holiday Retail Season 2020
Last year, the USPS infrastructure was heavily taxed by COVID-19 during the holidays:
Challenging safety procedures, limited staffing, and overall capacity constraints created heavy shipping delays.

Parcels sent through USPS backed up at regional sorting facilities — some packages arrived many weeks after their intended arrival date, leaving both shippers and recipients frustrated and confused.

On-time delivery rate during this period was only

62%

. The USPS was even

outperformed by economy shipping methods

like UPS Mail Innovations.

Many businesses faced refund requests from disappointed customers who didn't understand the reasons behind the delays.
This Year: Holiday Retail Season 2021
Retailers and consumers continue to send and receive more parcels than ever before. This holiday season, any eCommerce sellers using USPS should take note of the following adjustments, which will impact important factors like shipping costs, delivery speed, and customer expectations: 
Delivery time targets for First-Class mail and periodicals will be 30% lower.

61% of First-Class mail and 93% of periodicals will remain unaffected.

First-Class packages will be affected by the new delivery targets.

Single-piece First-Class mail with senders and recipients in the same region will maintain two-day delivery time.

Commercial package pricing will increase between Oct. 3 to Dec. 26.
Prepare Your Business
Keep your business safe from shipping delays and rising costs this holiday season by considering the following:
Front-load sales.

Secure as many holiday-related sales as possible in November and early-December, so packages are sure to arrive on-time to customers.

Treat cutoff dates carefully.

While many carriers announce cutoff dates in an effort to be helpful, business owners should not rely on them. Ship early to get ahead — and this is especially true if you are using USPS. 

Investigate carrier options.

For businesses who regularly use USPS, this may be a good time to incorporate other carriers into your company's shipping strategy. Try options like UPS, FedEx, or DHL — each of these carriers has full-scale infrastructure built to handle large volumes of parcels, and they are not distracted or burdened by daily mail delivery requirements. These carriers also all offer pickup and drop off options.
Conclusion
Closely monitor how the new USPS service standards will affect your business, and consider shipping parcels early this holiday season to beat shipping delays. If you would like to learn more about how a third-party order fulfillment provider can help you avoid catastrophe this holiday season, contact IronLinx today.