News and Insights
E-commerce, Logistics, and Small Business Management
USPS Alternative: Recent Data on UPS Mail Innovations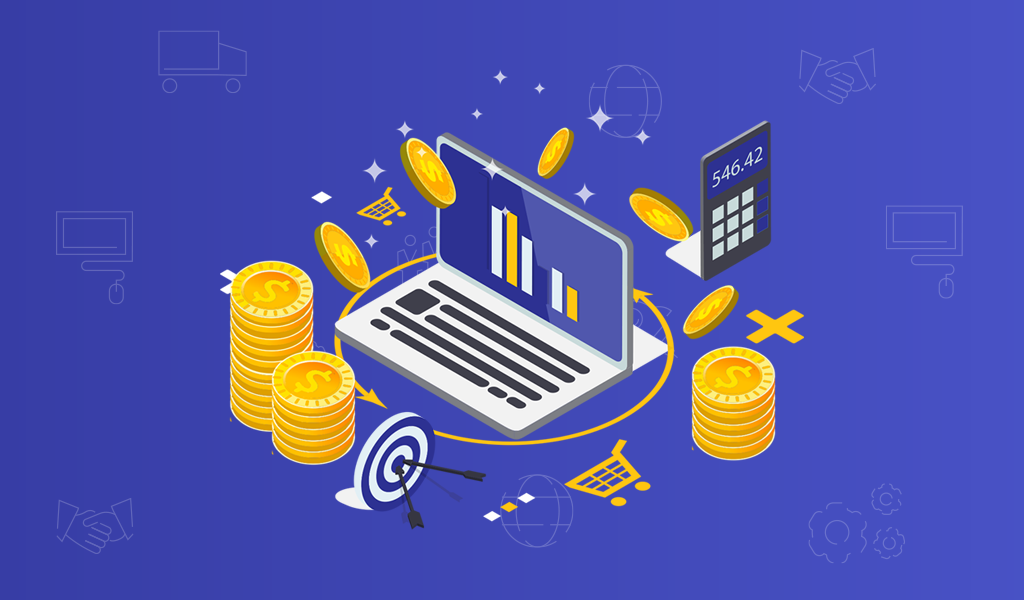 With unprecedented growth in the eCommerce sector and consumers sending more packages through the mail than ever before, the infrastructure of the United States Postal Service has been struggling under the weight of our economy's new normal. USPS First-Class and Priority packages have been woefully behind schedule since late last year, creating significant frustration for sellers and consumers alike. As a result, sellers are scrambling to protect their brands by searching for alternative ways to get packages to their customers on time, and they are turning to their fulfillment providers for help. While working with our clients, IronLinx has discovered a unique phenomenon in the lower-cost shipping space: packages shipped via economy shipping methods – UPS Mail Innovations is our go-to offering, but UPS SurePost, FedEx SmartPost, and DHL eCommerce are all roughly equivalents – have actually been outperforming USPS First-Class and Priority when it comes to delivery times.
Why has UPS Mail Innovations been performing better than USPS?
Packages that traverse only the USPS system have frequently become jammed in the USPS regional sort facilities. This is causing parcels to often sit for days past their target delivery dates until there is capacity in the system to move them along. These delays have improved somewhat over the course of the first quarter (on-time delivery of First-Class parcels has improved from 62% in December to 84% in March); however, performance remains well below expectations. Parcel Select services like UPS Mail Innovations, however, route packages through the infrastructure of the other carrier – in this case UPS – before handing the parcels off to USPS at the local post office responsible for the final delivery, thus bypassing the regional sort facilities which have been the primary bottlenecks. The end result: packages sent through UPS Mail Innovations – which is supposed to be slower – are arriving faster and at a lower cost relative to First-Class and Priority.
How quickly has UPS Mail Innovations been delivering packages?
In the first quarter of 2021, UPS Mail Innovations delivered more than three hundred thousand IronLinx packages in 3.53 days, on average.
How much money can a business save by switching to UPS Mail Innovations?
Though the element of speed right now is unusual, UPS Mail Innovations can be very cost-effective for eCommerce sellers with material volume. It's not uncommon for our customers to realize savings of between 10-30% relative to USPS First-Class and/or Priority when they switch to UPS Mail Innovations.
Conclusion
Obviously, economy shipping methods are not designed to outperform USPS First-Class and Priority (as cheaper methods, a bit of speed is expected to be sacrificed for savings), despite what we have been seeing over the course of the last few months; however, as parcel volume continues to grow, it wouldn't surprise us if UPS Mail Innovations – and other Parcel Select services – continue to perform well as they are leveraging private transit networks. If you would like to learn more about economy shipping methods, please reach out to us – we would be happy to speak with you.