News and Insights
E-commerce, Logistics, and Small Business Management
4 Ways to Improve Your Supply Chain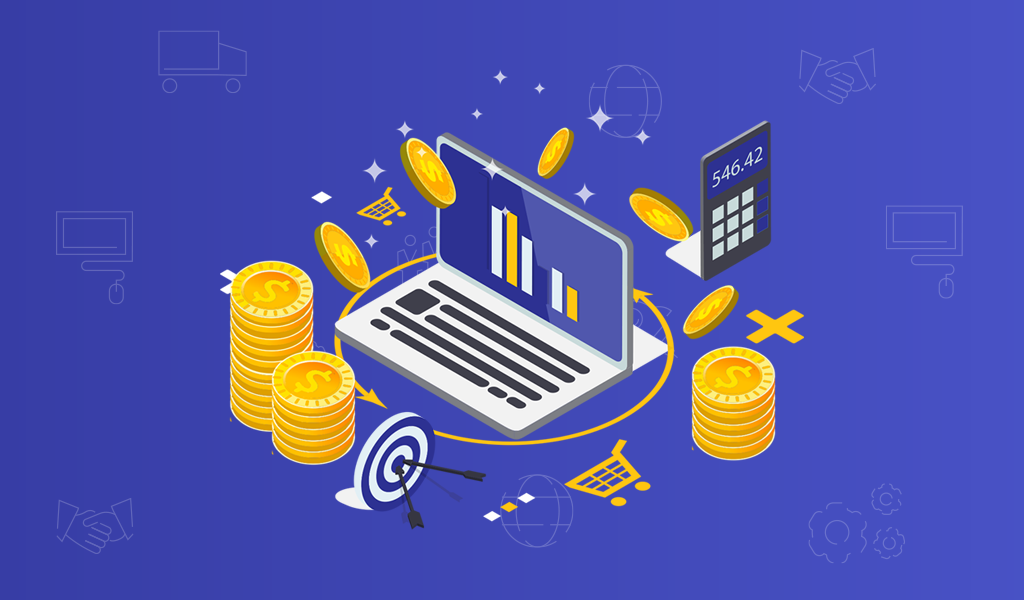 Having a fast, efficient, and scalable supply chain is one of the best ways to position your business for long-term success. Whether you are just starting out or are looking for ways to effectively scale your business, improvements to your supply chain can create important advantages like lower costs, faster order fulfillment, and happier customers. This article covers four tips that will help you streamline your supply chain and stay ahead of the competition.
Evaluate Your Existing Supply Chain
Analyzing your supply chain's current effectiveness is an important first step. To begin, evaluate any existing historical data to understand your supply chain's strengths, opportunities, weaknesses, and threats. Then, consider testing changes individually to determine whether the adjustments help streamline your overall operations. Be sure to investigate important aspects of your company's available data such as:
Past sales data

Seasonal trends

Stockouts/backorders

Returns/exchanges

Inventory lead times

Reorder points/buffer inventory
Choose the Right Supplier(s)
Choosing the right supplier significantly impacts the speed, cost, and overall efficiency of your supply chain. Regardless of industry, suppliers should be reliable and responsive to your inquiries and requests. If your supplier communicates proactively, prioritizes your account, has manageable lead times, and regularly produces high-quality inventory, then your supply chain is already on the right track. If any of these things are lacking, it may be time to research alternate suppliers. Further, contracting with multiple reliable suppliers can help keep your supply chain up and running if something goes wrong.
Upgrade Your Technology
Technology and automation are instrumental in streamlining your supply chain. Accordingly, one of the most important tools that your company can leverage is a reliable, robust order management program. Be sure to invest in an order management program that allows you to manage, track, and edit orders from start to finish. It should also allow you to automate essential tasks like tracking inventory (especially across multiple sales channels), determining SKU reorder points, and sending important information to stakeholders (order confirmations, shipping notifications, low-inventory alerts, etc). Automating these tasks will increase the pace of order fulfillment, which will improve the speed at which orders reach your customers. Optimizing your storage and order fulfillment technology is also critical for a lean supply chain, which we cover in the next section.
Optimize Storage & Order Fulfillment
Receiving, storing, and organizing inventory are all critical parts of your logistical setup. If you work with a third-party order fulfillment provider, they can easily leverage their expertise, staffing, warehouse space, and technology to optimize each part of your storage strategy. They will utilize an advanced warehouse management system (WMS), which closely monitors stock levels, manages inventory, and integrates with your order management system(s) for optimal visibility. If you are storing and fulfilling your own orders, however, consider these important tips for keeping inventory organized and accessible — being able to find, pick, and pack products quickly will certainly expedite your operations.
Conclusion
Optimizing your supply chain has both present and future benefits for your business. By taking a closer look at current logistics setup, evaluating your suppliers, upgrading any necessary technology, and improving storage and order fulfillment, you will likely be able to make significant improvements in the overall efficiency of your operations. Finally, investing in a relationship with a third-party order fulfillment provider like IronLinx is guaranteed to improve the efficiency and speed of your supply chain — contact us today to get started.