News and Insights
E-commerce, Logistics, and Small Business Management
How to Find a Supplier for Your eCommerce Brand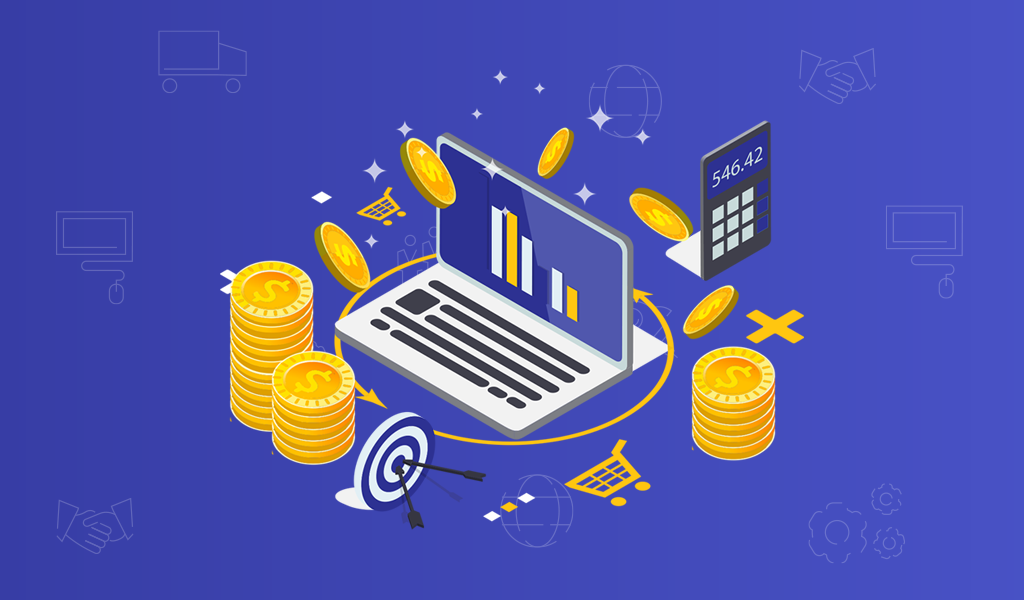 Offering the right products to your customers is essential for the long-term health of your business. Finding a supplier to source those products, however, can be daunting. If you are ready to take the leap into eCommerce, consider these important steps for building high-quality supplier relationships:
Determine your requirements. Finding a supplier that meets your needs depends on your industry and your business model. Some important things to think about:
Do you need a supplier who can create and produce custom designs?

Do you need a supplier who sells large quantities of pre-existing products?

Are you a dropshipper?  Do you need a supplier that can handle B2C fulfillment?

What do you most value in a supplier relationship — responsiveness, quality, minimum order quantities (MOQ), etc?

Do you want your products to be made in a specific country? 
Note: Many US-based businesses desire a "Made in the USA" designation for their products, but these items are often more expensive — you can certainly find US-based suppliers, but you will need to pay more for inventory and keep your own prices higher to compensate (which will tie up cash and make you less competitive).
Related Article:  Scale Your Jewelry Business with Outsourced Manufacturing
Review your options. Research suppliers through Google or via an online marketplace like AliExpress or Alibaba — here, you can find the names and reviews of reliable suppliers, and you can also see which suppliers manufacture products specific to your needs. Alibaba helps designate reliable suppliers through qualifications like "gold supplier," "verified," and "trade assurance," which are all designed to authenticate a supplier's reputation and instill confidence in potential customers. You can also get referrals from other businesses who use suppliers (though many protect this information as a trade secret), or you could use your industry's NAICS directory to find a list of suppliers that might be able to serve the needs of your business.
Ask questions. Once you have settled on a few suppliers that seem like a good fit, ask them important questions that matter to your business so you can compare notes:
What is their MOQ?

What are the payment terms?

What additional fees are added to the order total?

How much does shipping cost?

How long does it take to fulfill and ship orders?

Do they handle custom orders (if applicable)?

How do they handle exclusivity (if your product is patent-pending or highly-specific)?

How do they manage quality control? 
Obtain Bids. If a supplier(s) can satisfactorily answer your questions, move forward with requesting a bid for your work. Follow their process, and provide them with a clear written description and any relevant samples of your work. Being as thorough as possible in this step allows for accurate quotes. Once you receive your quotes, however, don't just choose the supplier who provides the lowest number — you also need to factor in their overall levels of service and quality to determine whether or not they are the best choice for your business.
Test things out. Try ordering sample products from a few different suppliers. When you're ordering, keep a close eye on materials and pricing to ensure you are getting products that meet your brand standards. Keep in mind that most suppliers require you to pay up front with both samples and orders — this is a standard operating procedure, so plan accordingly. 
Communicate designs. If you are designing your own products, it will be important to work with a supplier who has the ability to design and create products for you. Many suppliers have a special team to help with this, but they will likely charge you extra to leverage their product development and CAD services. If you already have a solid conceptualization of your product, you can submit any drawings, prototypes, photos, or directions that may help the design team better understand what you're looking for (and save you money in the process).
Negotiate, and be reasonable. You and your supplier need to agree on important things like price, lead time, payment terms, MOQs, and other important aspects of your orders. If you are able to secure a responsive supplier who provides products that meet the needs of your business, cultivate this important relationship, and treat your supplier fairly. If you are planning to scale your business, having a supplier who knows you and respects your business goes a very long way.
Conclusion
Creating a partnership with a reliable, responsive, quality supplier is a necessary condition for success in eCommerce. At IronLinx, we have extensive experience working with both merchants and suppliers to help business owners meet their goals. Contact us today to learn more about third-party fulfillment and supplier relationships.