News and Insights
E-commerce, Logistics, and Small Business Management
How to Build and Maintain a Strong Relationship with Your Fulfillment Provider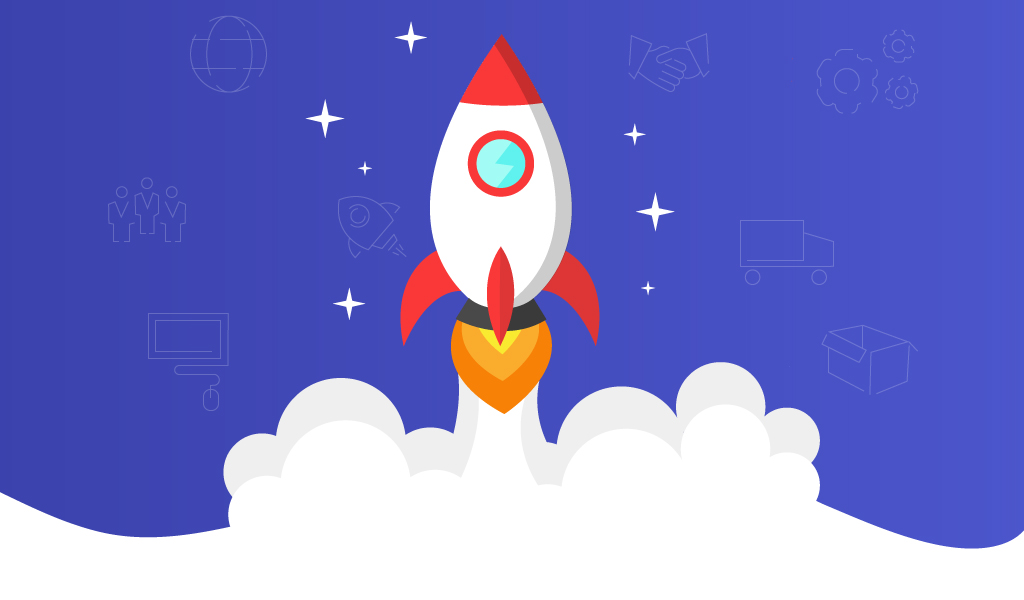 The relationship between merchant and fulfillment provider is critical: merchants rely on their fulfillment partners to provide fast, accurate picking, packing, shipping, and related services, and fulfillment providers depend on merchants to plan well and minimize fire drills so that they can carry out their tasks with the utmost efficiency. In this article, we explore some common issues that arise between merchants and fulfillment providers and outline a few tips for building and maintaining strong relationships on this front.
Common Issues
In our experience, many of the challenges that arise in the relationships between merchants and fulfillment providers stem from breakdowns in communication and/or crisis management:
Breakdown in Communications


Strong, effective communication is an essential part of any relationship. If communication between a fulfillment provider and a merchant breaks down, essential information will not be conveyed and crises somewhat naturally follow.

Unreasonable Expectations


At the outset of a relationship, a fulfillment provider and merchant develop an understand regarding the scope of fulfillment work. When situations arise which fall outside of this agreement, uncertainty around expectations can arise which is liable to create tension.

Operational Tensions


Delays and issues in the supply chain are unavoidable, and both parties are generally eager to get to the root of the problem — unfortunately, this sometimes results in destructive rounds of "the blame game."
How to Build and Maintain a Strong Relationship with Your Fulfillment Provider
To build and maintain a strong relationship with your fulfillment provider, consider these best practices:
Plan Ahead


Thoughtful, consistent planning goes a long way towards minimizing confusion and crises. When you are planning inventory levels, for instance, ensure that you will have enough on hand for your fulfillment provider to stay on track with your orders — especially during the busier times of the year. If you cut it too close, this may lead to a build-up of backorders, which is liable to create problems for both you and your fulfillment provider. 

Simplify


Wherever possible, simplify. Spend time evaluating your SKUs, processes, packouts, and software packages of choice, among other things, to ensure that they are meeting your needs. If you are able to streamline things on your end, working with your fulfillment provider when problems arise will go much more smoothly (and you might save some money, too!). 

Communicate
Be sure to share specific details about your circumstances with your fulfillment partner in writing. Whenever possible, give ample notice of changes and/or problems so your fulfillment provider can continue meeting your needs without confusion, interruption, and/or unnecessary fire drills. Whenever you need to communicate, utilize your fulfillment provider's designated email or chat service to allow the provider to either complete your request, reply with follow-up questions, or disclose any problems. 
Use Designated Support Channels


Utilizing designated support channels puts your needs in front of more people who can quickly execute while limiting your reliance on a certain individual (or two) within the fulfillment center (who could either be off or otherwise unavailable).

Be a Good Partner


Most fulfillment partners are eager to provide their customers with high-quality service. To be a good partner, be respectful of your original agreement and understand that while many fulfillment partners will go above and beyond for you in challenging situations, you may need to compensate them for non-standard requests (order changes, cancellations, expedited turnaround time for backorders that were the result of low inventory levels, etc).  
Conclusion
Your relationship with your fulfillment provider is critical to the success of your eCommerce business. If you believe you have followed the advice above, but you are still unhappy with your fulfillment provider, it may be time to make a change. To see how we might be able to help, please feel free to contact us today!