News and Insights
E-commerce, Logistics, and Small Business Management
eCommerce Order Fulfillment: The Unboxing Experience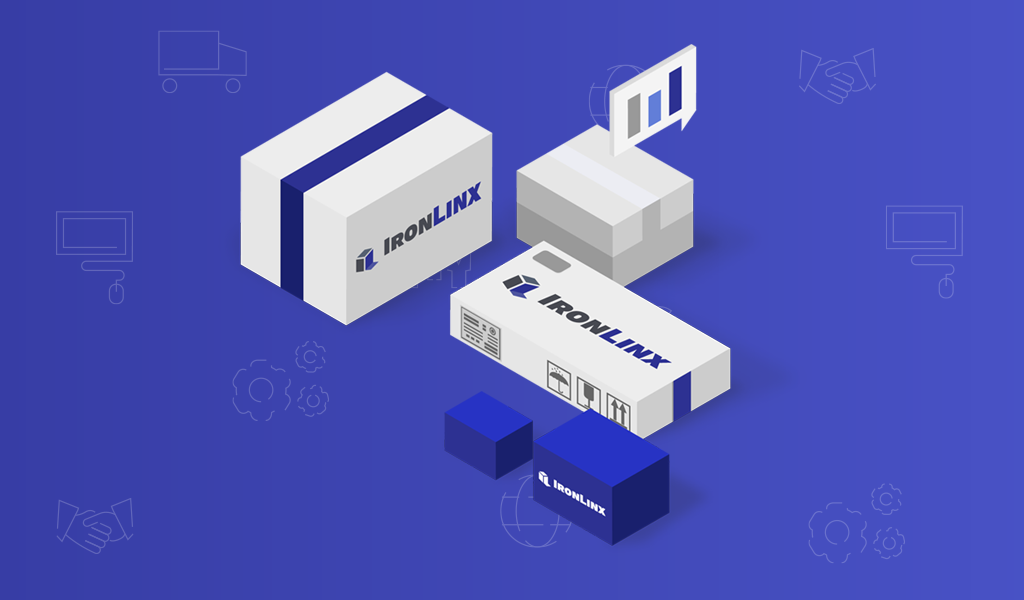 A memorable unboxing experience certainly helps to make an excellent first impression, increase perceived value, and build brand loyalty, among other things.  As such, many eCommerce decision-makers take for granted that even the most minute details of each package — beyond the actual product(s) purchased to the design, color(s), typeface(s), texture(s), sourcing, and presentation of not only bespoke packaging materials, but also the inserts and samples utilized in the pack out — are potentially make or break vis-a-vis the establishment of a long-term, profitable customer relationship.  But, is an outstanding unboxing experience, carefully designed and curated for perfection, really as necessary as so many in the eCommerce space seem to think?  
It depends.  For brands that are either resource-rich and/or offering luxury products, the answer is often yes; however, for those which are either operating under resource-constraints and/or offering non-luxury products, the answer is almost always no.
In this post, we leverage our nearly two decades of experience in the eCommerce order fulfillment space to critically explore the following:
The cross-section of unboxing experiences in the market

The complete financial impact of different decisions relating to unboxing

Strategies for managing unboxing costs and expectations under resource-constraints
Though there are exceptions, from our vantage point, unboxing is given far too much emphasis by decision-makers who have neither the need nor the budget for anything too elaborate.
eCommerce Order Fulfillment: The Cross-Section of Unboxing Experiences
Contrary to conventional wisdom, the cross-section of successful brands in the eCommerce space yields a wide array of unboxing experiences – ranging from higher-end (luxury-driven) to lower-end (economy-driven).
High-End (Luxury) Unboxing Experiences
At one extreme, Allbirds, a sustainable shoe company, has taken customized packaging to an entirely different level – with styles and designs that vibrantly (and defiantly) set new boundaries.  In a similar vein, though both are more conservative, Harry's, the razor and grooming company, uses bold colors and quality materials to reflect its brand values while Net-a-Porter, a luxury eCommerce clothing retailer, leverages black boxes, sharply folded tissue paper, perfect bow ties, and tasteful thank you cards in an expression of traditional formality.
Low-End (Economy) Unboxing Experiences
At the other end of the spectrum, firms like Bombas and 4ocean opt instead for simple corrugated cartons or mailers and minimal, if any, ancillary pack out materials.  In their respective cases, as Certified B Corporations, Bombas and 4ocean are both heavily committed to sustainability – thereby necessitating the elimination of excess throughout their businesses.  Other firms, like Beachware and Brandywine Boutique, two high-volume fashion jewelry brands that utilize IronLinx for fulfillment, adopt minimalistic unboxing experiences which align well with the lower price points of their respective models.
eCommerce Order Fulfillment: How the Unboxing Experience Affects eCommerce Order Fulfillment and Shipping Costs
Customized packaging materials tend to come at a premium; however, the cost effects of higher-end unboxing experiences generally extend to both fulfillment and shipping – and these effects, though predictable, often come as a surprise to those new to the space.
Increased Fulfillment Costs
Efficiency is critical for fulfillment and warehousing operations; however, the needs of unboxing tend to erode efficiency very quickly — especially if the ancillary items utilized in the pack out process require SKU-like management, handling, and storage.  Consider, for example, a health and wellness brand that sells vitamins in branded containers generally purchased in singles, pairs, and/or sets of three. If outgoing shipments incorporate custom cartons (with different cartons designed for one, two, and three inner containers, respectively) and branded inserts, the handling complexity jumps materially relative to a consistent, non-branded, no-frills baseline.  Additional increases in the costs of inbound shipping, receiving, and storage are also to be expected.
Increased Shipping Rates
Beyond handling, high-end unboxing experiences often significantly impact shipping rates — and not just due to a net increase in the actual shipping weight (though this very well may matter) of the package. As all major carriers — including FedEx, UPS, USPS, and DHL eCommerce — now utilize dimensional (or volumetric) weight in their pricing metrics, packages with low density are severely penalized.  For example, assume that the pack out from the health and wellness example above calls for a 14" x 12" x 8" corrugated carton when an 8" x 6" x 4" carton would otherwise functionally suffice.  The larger packaging materials will yield a minimum chargeable shipping weight of ten (10) pounds (dimensional weight is generally, but not always, equal to length x width x height / 139), regardless of a lower actual package weight.
eCommerce Order Fulfillment: Unboxing Under Resource-Constraints
Perhaps because flashy presentations tend to get the most attention, eCommerce brands feel a lot of pressure to adopt an elaborate unboxing experience; however, when operating under resource constraints, decision-makers should remember that they do have options.
Contrarian Success
Consider, for instance, the two jewelry companies, Beachware and Brandywine Boutique, mentioned previously.  While both generate industry-leading volume, their unboxing experiences – in the jewelry space no less – are essentially non-existent beyond a notecard-styled marketing insert or two.  For both, the justification is simple: higher-end unboxing experiences go against their shared goal of lowering prices while maintaining quality.  
Let Customers Decide
Similarly, many brands choose to give their customers say in the matter by making an elaborate unboxing experience entirely optional.  Keeping with the jewelry theme, well-known brands like Kendra Scott and James Avery offer upgraded experiences for those who want them – an effective way to balance costs and customer expectations while potentially opening up a new profit center.  
Conclusions
Conventional wisdom puts a lot of emphasis on unboxing; however, in our experience, it isn't nearly as important as it may seem.  In fact, while we have never seen a low-end unboxing experience cripple a business model, we have watched countless businesses fall apart when overly-creative ambitions are paired up with insufficient finances.