News and Insights
E-commerce, Logistics, and Small Business Management
Downsides of Dropshipping: Five Consequences of Inventory-Light Business Models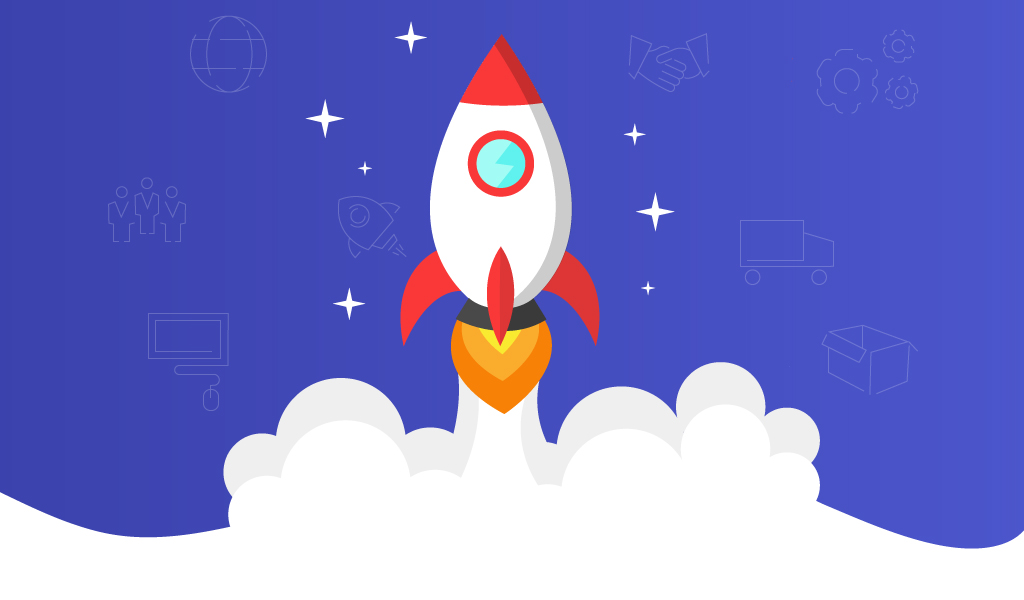 In theory, dropshipping is quite attractive due to its just-in-time (or better) handling of inventory.  By inverting the normal sequence of events and transactions leading up to and culminating in a sale, dropshipping helps to simultaneously minimize and/or eliminate inventory carrying costs and product waste – in the process, leveraging customer pre-payments to bootstrap operations while simultaneously reducing risk.  But, while these and other benefits are legitimate, dropshipping, inherently suffers from many disadvantages.
In this post, we explore five which we find to be particularly severe: 
Order Fulfillment and Logistics  

Product Quality  

Customer Experience 

Branding  

Profits and Sustainability   
Downsides of Dropshipping: Order Fulfillment and Logistics 
Dropshipping generally strips sellers of either most or all control over fulfillment and logistics-related issues.  Processing times, for instance, are strictly controlled by the manufacturer(s) as are the order packout and quality assurance processes (if there are any).  Especially for international manufacturers, expected transit times (often weeks), tracking (long periods without updates, no delivery notification, etc.), and customer service (time zone differences, translation issues, etc.) are very likely to be substandard relative to not only the competition, but also the expectations of the customers.  Further, as many dropshipped orders are split with different items being shipped by different manufacturers, customers frequently receive partial shipments which do not include packing slips (or any kind of communication regarding "missing" items) and which look and feel differently in terms of product presentation and, oftentimes, quality. 
Downsides of Dropshipping: Product Quality 
Dropshipping also strips sellers of either most or all control over product quality.  Of course, dropshippers can rigorously test product quality both upfront and over time (though many do not choose to do so); however, when manufacturers are responsible for both production and fulfillment (as is true with pure dropshipping models), the opportunity to get a second set of (unbiased) eyes into the mix is sacrificed – leaving dropshippers exposed to poor and/or deteriorating (on purpose or otherwise) product quality; potential financial and legal exposure (due to product liability issues, intellectual property infringement, etc.); and the resulting customer dissatisfaction.
Downsides of Dropshipping: Customer Experience 
In light of the above, it shouldn't be surprising that dropshipping tends to result in materially less satisfactory customer experiences, on average.  But, to make matters worse, when complaints come in (as they inevitably do), the delays, vagueness, and confusion common to business-to-business communications (especially across borders, time zones, and languages) makes it very difficult to provide quick and accurate information to customers.  Additionally, when customers realize that their orders have been dropshipped, they often become skeptical as to the authenticity and quality of the products ordered – and this is especially true when the origin of shipments is foreign.  The end result: refunds, chargebacks, negative reviews, and flagged ads, just to name a few.
Downsides of Dropshipping: Branding 
Outsourcing core operations as with dropshipping makes brand building much more difficult – if not impossible.  Consider, for instance, the oft-cited unboxing experience – a cornerstone component of most eCommerce branding efforts. When one or more (especially foreign) manufacturers are responsible for order fulfillment and logistics, it's generally impossible to do much of anything in terms of sophisticated packouts (due to inefficiency, inconsistency, and likely dimensional weight issues) – thereby leading to missed opportunities to 1) create an emotional connection with customers upon the receipt of their orders, 2) incentivize them to share their positive experiences with others (via social media, word-of-mouth, etc.), or 3) utilize in-package marketing materials to promote repeat business.  With very few exceptions, dropshipping and brand building quite simply do not mix.
Downsides of Dropshipping: Profits and Financial Sustainability 
Regardless of what the gurus say, dropshipping is not conducive to significant profits – especially in the long-run.  Of course, given the points outlined above, this shouldn't come as much of a surprise.  Making matters worse, however, is the fact that dropshipping's inherently low barriers to entry create a brutally competitive market – putting even more downwards pressure on selling prices and, therefore, the resulting margins.  Except in the rarest of cases (exclusive supplier arrangements, truly untapped markets, etc.), dropshipping is very unlikely to provide sellers with any kind of stable foundation for profitability and growth.
Conclusions 
As time goes on and sellers continue to toe/cross the line when it comes to upholding their obligations to their customers, dropshipping appears to be steadily losing what (little) effectiveness it may have once had as a primary model for eCommerce.  Though it remains attractive to those seeking and/or needing a capital-light approach to enter into the space, sellers who seek longer-term profitability are strongly advised to not only consider, but prepare to adopt a more traditional, inventory-centric method for doing business.