News and Insights
E-commerce, Logistics, and Small Business Management
Customized Order Fulfillment Solutions for Startups – Beyond Simple Picking, Packing, and Shipping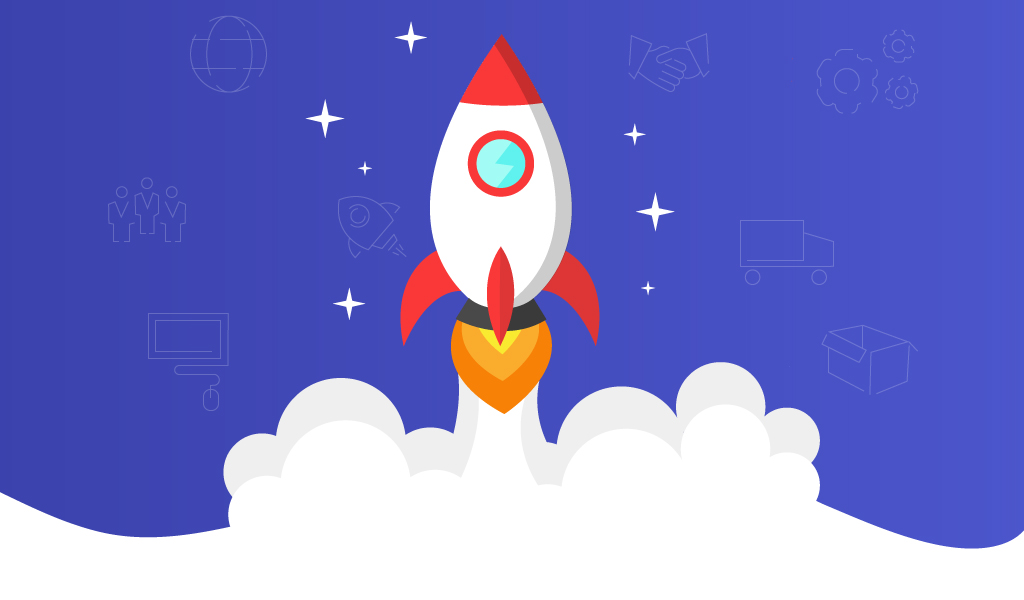 Though it is not well-known by new entrants into the product-selling space, some fulfillment providers are willing to customize their order fulfillment processes to meet the unique needs of different customers.  Of course, there are certain scopes of work that will never fit into an outsourced environment.  Among them, three categories are topically relevant (see Startup Order Fulfillment – When It Doesn't Make Sense to Outsource to a Third-Party Provider for a more in-depth discussion of each):
One-of-a-kind, made-to-order, and/or expensive products
Substantial specialization
Excessive customer-level micromanagement of the post-purchase process
These aside, customization is possible—and even quite common.  What needs to be understood, however, is that large-scale order fulfillment operations are case studies in efficiency and customization inherently erodes efficiency.  From overall warehouse layouts to the placement of specific inventory items to the tools being utilized in each step of the process, every operational aspect of a formal order fulfillment provider is likely to have been carefully thought out, tested with data, reworked, and tested some more—a cycle of relentless improvement that really never ends.  Custom fulfillment needs work against this process and, accordingly, is subject to limits and higher fees.  At IronLinx, we are very open to customization.  Areas of note include:
Customized packaging materials
Special packaging procedures
Product bundling
Returns management
Logistics consulting
Customized Packaging Materials
Customized packaging materials offer a great way for firms to push their brand even after a sale has been made.  From an efficiency standpoint, however, customized packaging materials are harder to deal with than universal materials as they have to be kept separate, included in inventory, and picked like an item.  At IronLinx, we are open to using any and all customized packaging materials – from branded corrugated cartons to polybags, bubble mailers, tissue, and stickers – though we do not permit the use of non-branded customer-supplied packaging materials.  As an extra value added service, IronLinx is able to procure a wide-range of custom materials for its clients through an in-house division dedicated solely to packaging materials.
Special Packaging Procedures
Items that are fragile, liquid-based, and heavy require more care than small, light, and durable dry goods.  Eye shadow palettes are a good example when it comes to fragile items.  They generally need bubble wrap—and a lot of it.  Products containing liquids such as shampoo, body wash, and fragrances often require individual zip lock bags and protectors for dispenser heads and other delicate parts.  Heavy items such as cutting boards can easily chip in transit without foam corners and ample amounts of kraft paper.  Product protection aside, special packaging procedures also include a wide array of plausible value added services which improve brand presentation.  At IronLinx, we frequently giftwrap, handwrite cards, and do any number of other small things to maintain a personal touch even in an outsourced fulfillment environment.
Product Bundling
Product bundling is crucial for product sellers to maximize revenues and profits.  Bundling can be a challenge, however, for fulfillment companies as it often necessitates communications and creates opportunities for manually-driven inventory errors.  Amazon, for example, is more than willing to work with bundles—they just have to be shipped in pre-bundled and with a unique bundled SKU.  At IronLinx, we are able to kit bundles in large batches or one-at-a-time on an as-needed basis.  Depending on the circumstances, batches or on-the-fly kitting might make the most sense for a client.  Large batches are generally the most cost-effective per kit; however, on-the-fly kitting allows for components to be kept separate and utilized in any number of unique kits, as needed, to minimize stock outs.
 Returns Management
Returns management is more difficult for an order fulfillment house to streamline than the standard pick, pack, and ship process.  Some clients have few returns beyond packages that were refused or undeliverable while others (especially in the apparel space) may see a large percentage of their orders returned either fully or in part.  At IronLinx, we handle returns in a variety of ways.  Some of our clients chose to include prepaid return labels in their initial shipments while others issue RMAs and call tags.  Some products are sensitive and must be discarded upon return while others may need to be examined (either at-a-glance or in-depth) to ensure that it can be re-shelved for future sales.
Logistics Consulting
Order fulfillment companies often have knowledge and resources that could be of use in the broader contexts of supply chain management, e-commerce sales, and small business management.  At IronLinx, these services generally fall outside of the realm of our standard fee structures; however, we are often able to assist directly or through affiliated entities with freight brokering, tax and tariff avoidance strategies, and cart/platform setup and maintenance, just to name a few.
Conclusions
Customized order fulfillment solutions are possible for startups; however, it is important to not lose sight of the fact that customization impedes efficiency and, therefore, can only be delivered at a higher price point—especially in the absence of material volume.