News and Insights
E-commerce, Logistics, and Small Business Management
5 Ways to Offer Selective Free Shipping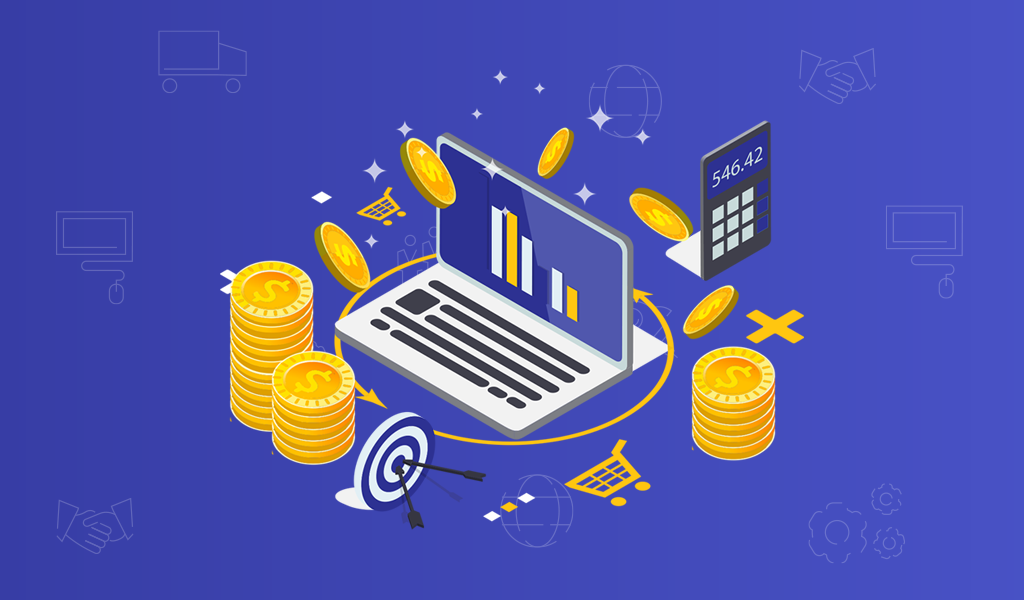 In eCommerce, free shipping is an excellent tool for engaging customers and encouraging them to convert. After all, consumers have come to expect it. According to Radial, 60% of consumers anticipate free shipping for online purchases, and less than a quarter of consumers are even willing to pay up to $10 for shipping.
Regularly offering free shipping without minimums or other constraints, however, can be costly. This is especially true if you are still fulfilling orders in-house, if you have a low average order value (AOV), and/or if your margins are tight. In order to keep customers happy and still protect the profitability of your business, consider implementing free shipping on a selective basis by using one or more of the following approaches:
Minimum Order Value

First-Time Customers

Limited Timeframe

Location

Holidays
This article explores each of these free shipping strategies in greater detail so you can decide which method(s) might be right for your business. 
Minimum Order Value
Utilizing a minimum order value as a threshold to unlock free shipping has the potential to both protect your margins and increase your average order value. In order to optimally set the threshold, consider important variables like your current average shipping cost per order and your average order value. When setting your minimum order value, choose a number that will help you to offset shipping costs but without disproportionately lowering conversion.
Tips: Consider upselling and/or bundling your products to encourage customers to meet your minimum order value threshold. 
First-Time Buyers
Offering free shipping to new customers is an effective way to increase conversion. This will delight new visitors, positively reinforce your reputation, and set you up for repeat business.
Tips: If you use Shopify, this guide can help you configure your store so new customers receive free shipping automatically. Also, be sure to send an introductory email to new or potential customers with a special coupon code for free shipping. 
Limited Timeframe
While offering free shipping on everything without limits can strain your margins, doing so for a limited amount of time can be beneficial (24-48 hours, three days, etc). Urgency is a powerful motivator in eCommerce, so customers are more likely to convert and increase their average order value when presented with a constrained purchase window. 
Tips: Consider running a targeted campaign through your ads or via email to announce your limited timeframe free shipping deal to customers. 
Location
Shipping abroad can be expensive, so most companies choose to offer free shipping to domestic customers only. Other businesses may decide to offer free shipping to those located in close proximity to their shipping location/warehouse. 
Tips: Using a third-party fulfillment provider like IronLinx can provide volume discounts on shipping that might provide significant cost savings for this model. You can also use this approach to target local customers or other geographic areas with weak sales.
Holidays
Historically, buyers seek free shipping during the holidays more often than any other time of year. According to a Digital Commerce 360 survey, 91% of respondents reported outright refusal to buy from a company that did not offer free shipping during the holidays. Finding ways to offer your customers free shipping during this time will most certainly have a positive impact on your bottom line.
Tips: If you don't typically offer free shipping, ensure that your free shipping promotion is prominently displayed on your website during this time. Design special email communications to alert customers to your free shipping window for holiday shopping. 
Conclusion
Shipping can be expensive, but working with a third-party fulfillment provider like IronLinx can provide significant savings that may help with offering more competitive shipping options. Contact us today to see if we can help!