News and Insights
E-commerce, Logistics, and Small Business Management
5 Benefits of Multichannel eCommerce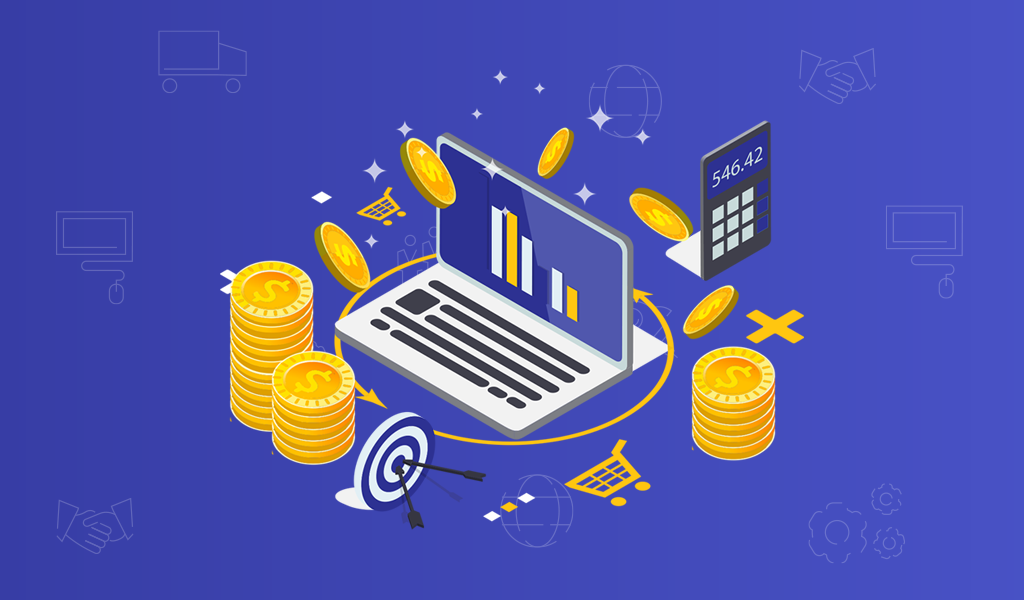 In eCommerce, diversifying your sales channels can be a game-changer for your business. As customers become increasingly reliant on the convenience of online shopping, having your product available on multiple platforms allows them to happily and easily convert. In this article, we cover the variety of benefits that come with a multichannel sales approach.
Higher Revenue
An obvious advantage of multichannel eCommerce is the opportunity to increase revenue. According to a 2018 study, 46.7% of online shoppers begin their purchase search on Amazon, followed by 34.6% who begin searching for products on Google. Offering your product in a variety of places like Amazon, eBay, your online store, on social media, through other eCommerce retailers, and even in brick-and-mortar establishments allows your target audience easy access to your products, and customers can choose their most convenient way to purchase.
Better Brand Visibility
Pairing your multichannel sales approach with a strong marketing strategy will make your brand impossible to ignore. Ensuring that customers are exposed to your product through a variety of targeted marketing campaigns (on social media, through Google ads, on websites, through email marketing, etc.) will give them opportunities to:
Get to know your brand

Receive regular reminders about your products

Share content with friends and family

Make purchases of products they love
Outpace the Competition
Businesses with a strong multichannel sales strategy retain 89% of their customers on average, whereas companies with limited sales approach retain only 33%. Do some research on your competitors to understand which channels they are using — if they have left a major sales channel untouched, this could be your chance to capture a larger share of the market. Conversely, if they are selling on platforms where your business is absent, consider adding your products to that sales channel.
Improved Customer Experience
Customers expect to have a smooth experience across platforms, and their online purchasing habits are ever-evolving. Many customers move seamlessly between devices and platforms to find and purchase the items they want — in fact, 64% of customers use a different device to start and complete a purchase, and 59% will head to Amazon if they are unable to find the product they want for the price and shipping speed they expect. Upgrading to multiple sales channels has many advantages for improving customer experience:
Customers can find your product using any device they choose

Using multiple channels often provides customers with more payment options

Customers can choose from a variety of shipping options

On marketplace platforms, customers can easily add your item(s) to an existing order
Streamlined Fulfillment
Transitioning to multichannel sales can feel overwhelming if you are used to just a single sales channel. When a business is ready to make this important decision, however, it often means they are ready for more formal fulfillment strategies that can save time, effort, and money in the long run. Partnering with a third-party order fulfillment provider gives business owners the peace of mind that their inventory levels, order fulfillment, and shipping are being handled by professionals. Most importantly, this reduces the risk of stockouts, backorders, and confusion that can arise when products are listed in multiple places without effective communication between platforms. 
Conclusion
Developing a robust multichannel sales approach can improve revenue, brand visibility, your competitive edge, and, most importantly, customer experience. If you haven't already, this will also be an important time to formalize your order fulfillment strategy to avoid any issues with stockouts and backorders due to multiple points of sale. If you are ready to get started with multichannel sales order fulfillment, contact IronLinx to see if we can help.